I believe that many tech enthusiasts should be familiar with the brand – PRISM+. Known for their high performance computer monitors at down-to-earth price tags, the brand has decided to bring the same value to TVs as well.
Last week, PRISM+ introduced to us their new lineup of DLED Ultra HD Smart TV range. While the price is one of the most attractive point of these TVs, our first impression of them was that they perform pretty well too.
The highlight of the lineup should be the PRISM+ E43 and E55. As the model number suggests, they come in 43″ and 55″ display size respectively. They've got whatever we would expect in our smart TV. They both make use of 4K display panels, and even comes with built in support of 4K Netflix and YouTube. Moreover, these TVs also features HDR, and Dolby Audio.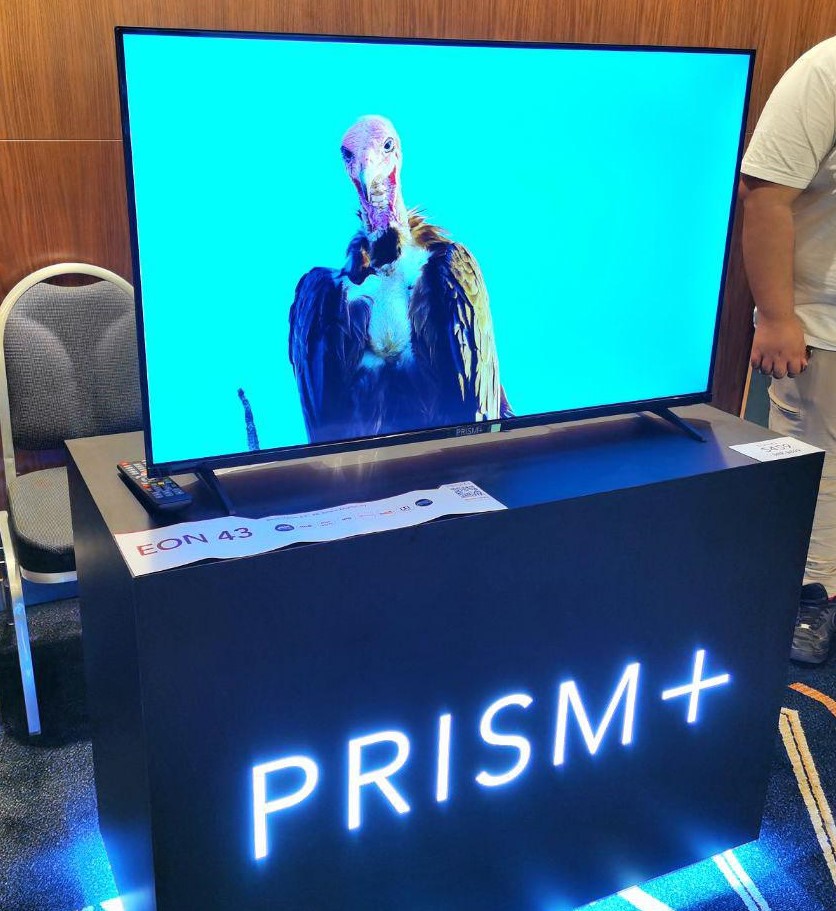 While streaming 4K content from YouTube, the colours look vibrant on the E43 and E55. Honestly, there isn't really anything to complain when it comes to these two models.
PRISM+ also announced the E32 32″ TV. Compared to its bigger brothers, we thought that thee E32 is slightly lacking in terms of features. It only comes with a 1366 x 768 resolution, which really impacts the image quality due to the low pixel density.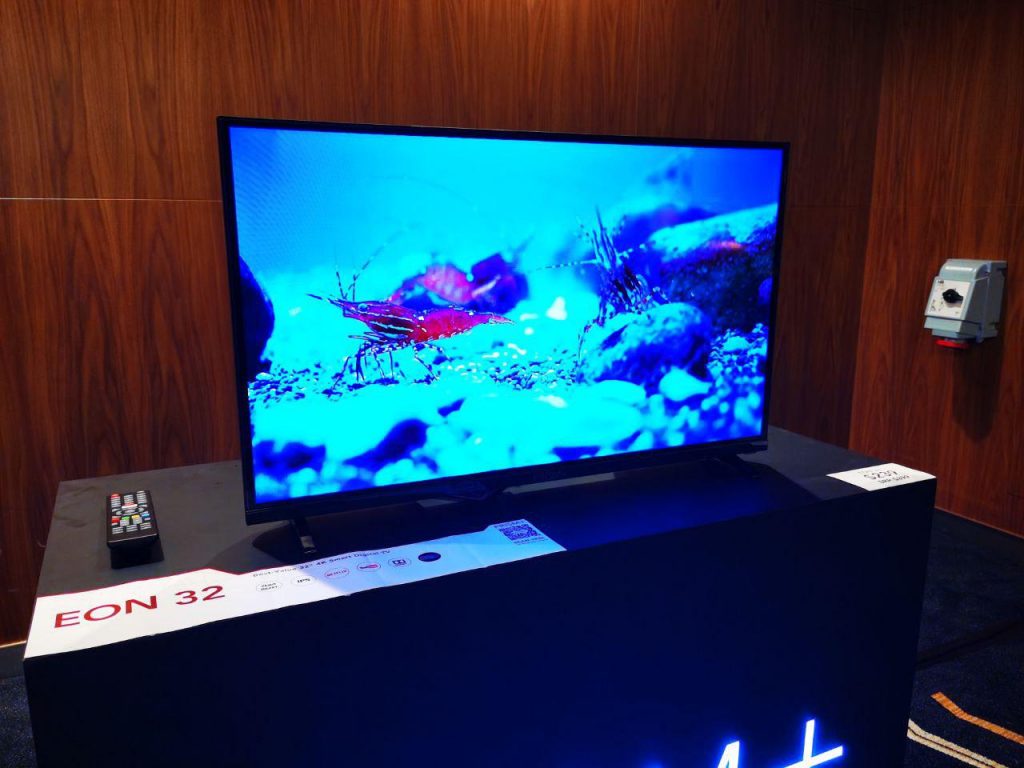 Nonetheless, all three TVs looks gorgeous as they spot a bezel-less design. They should really fit well in any living room setup. Additionally, as they utilize DLED backlight technology, the panels are uniformly lit across the whole panel. The TVs were able to effectively portray the digital images to their expected form.
PRISM+ also mentions that there will be a 65″ version available in the near future.
PRISM+'s E-series TV range will be exclusively available at www.prismplus.sg/tvs in December 2019.
E32 (32")
E43 (43")
E55 (55")
Price
S$239
S$459
S$599
Resolution
HD
UHD
UHD
Smart TV
Yes
Yes
Yes
Digital TV
Yes
Yes
Yes
Bezel-less
Yes
Yes
Yes
4K Netflix
No
Yes
Yes
HDR
No
Yes
Yes
Dolby Audio
Yes
Yes
Yes
IPS Panel
Yes
Yes
Yes
Display Colours
16.7m
1.07b
1.07b
Display Brightness
240 cd/m2
260 cd/m2
400 cd/m2
Warranty
3 years