To the delight of fans, Bandai Namco teased their upcoming installment of the God Eater franchise back in 2016. And finally, the folks over at MARVELOUS! released God Eater 3 out on the PS4 and PC. Many might assume that the God Eater series is a mere clone of the classic Monster Hunter (MH) franchise. However, it managed to stand out from its competitors with a couple tricks up its sleeves – namely better story and engaging combat.
Proper Story
The game introduces you to a ravaged world, with the human race sadistically devolving into experimentation on kids. These are done to create God Eaters, whom are used as tools to fight the Aragami race that are the cause of this worn-down planet. With their basic human rights stripped away, they are bred to fight and kill, not by choice but by necessity.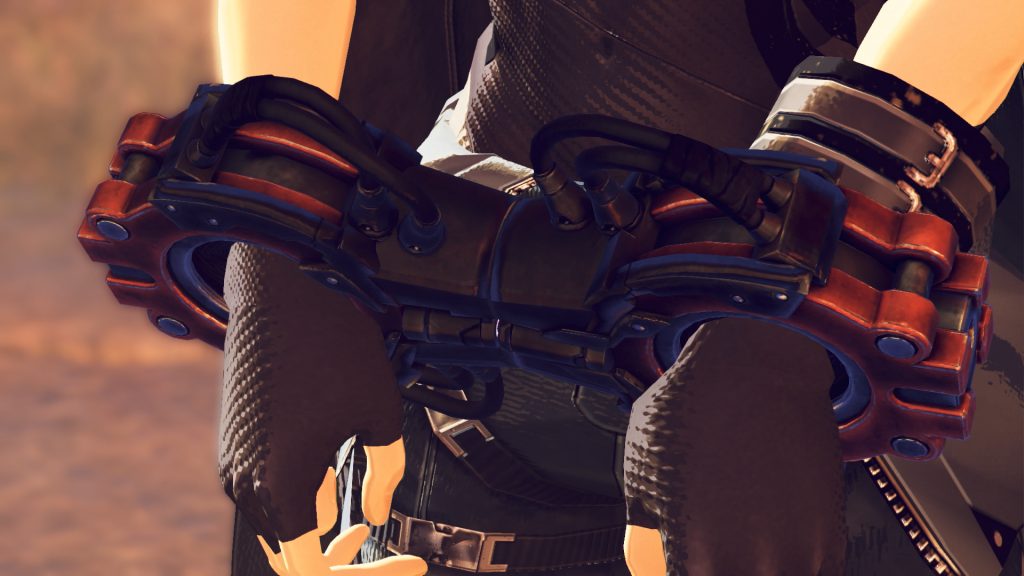 With the introduction of this harsh upbringing, you are able to understand the motivations and bonds between your fellow God Eaters. These serve as a great introduction to keep you invested in these characters.
Yes, it does still have the cheesy anime story tropes – think "power of friendship". However, it is not overbearing, and is ways above the storyline of the MH series in my opinion.
Updated Combat
Although the combat is generally similar to one another, God Eater have always been faster in many regards. It is refreshing to have the flexibility to shield dash huge distances when chasing down your targets, without needing to rest every god damn moment. There are also some additional key points made to keep fights fresh.
Flashy Boss Fights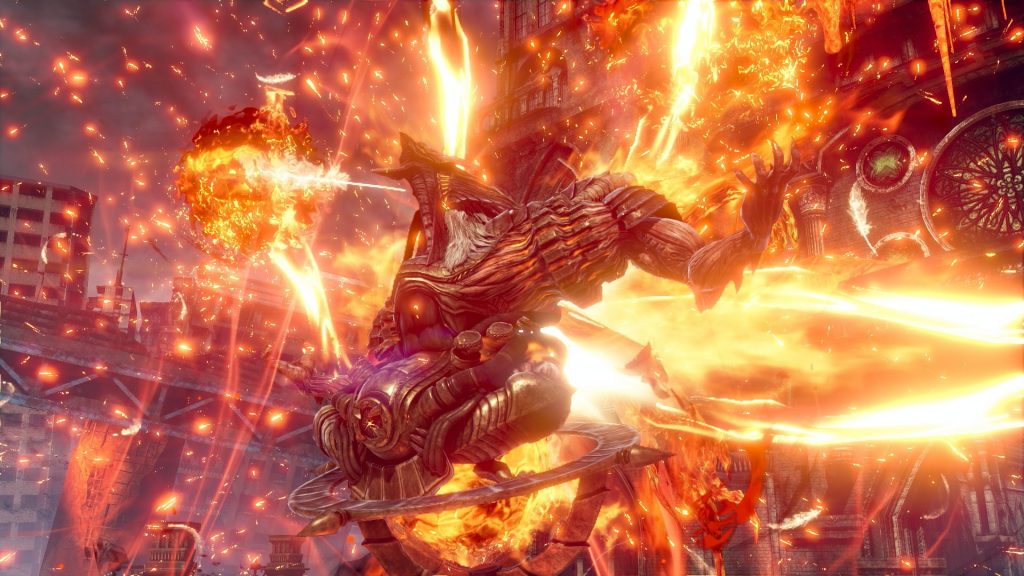 But unlike MH, God Eater 3 is a lot more flashier in its presentation and is obvious in the weapons wielded by the God Eaters. Instead of them being merely an inanimate means to an end, you can equip yourself with several types of massive disproportionately-sized weapons called God Arcs. These God Arcs are incidentally made out of the Aragami race that are currently plaguing the world. Players can also activate the Predator Form, which summons a gigantic pair of Aragami-like jaw that is used to devour other Aragami.
The monstrous yet garish aspect of the combat can be seen in multitude of ways with the wide array of weaponry available, from the new saw-like Heavy Moon (reminiscent of the Warglaives in WoW) and the dual-purpose twin blades of the Biting-Edge. You are also given a brand-new radiation-spewing Raygun to toy around with.
Cooperative Element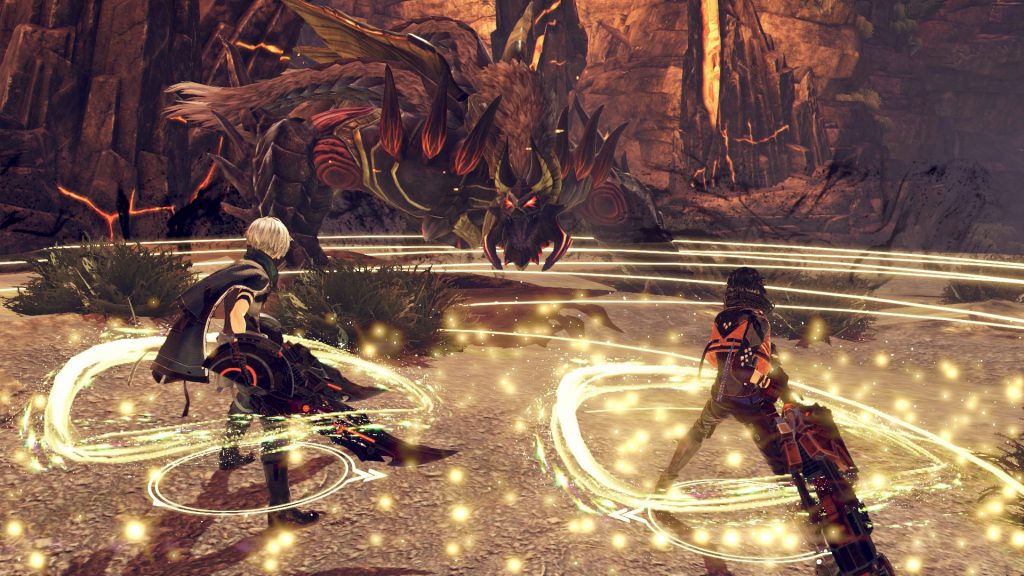 The game also introduces a new cooperative mechanic, called Engage. This allows you to activate additional buffs whenever fighting side-by-side your comrades for a certain duration. This would be critical whenever hunting dangerous Aragamis, where the timing of shared heals or damage buffs are essential. All the loners out there are also covered, as your best friends from the campaign can join in anytime. No weak-ass Palicoes ruining your solo experience.
All of these (and more) add up to a rather showy experience, while still adding to the combat that is much loved in the "boss-hunting" genre.
Worth your time?
God Eater 3 fits the bill for gamers who do enjoy taking down humongous beasts. It also does well to include multiplayer which adds even more value on top of the already decent campaign. You could even think of this game to be the anime equivalent of the MH series, with better singleplayer content while matching the cooperative nature that is in the MH games. Bandai Namco is also looking to continually update God Eater 3 for the coming months, with more content being added as detailed here (Eng) and here (Jap).
Gurren Lagann's Yoko? (Left) | Code Vein teaser? (Right)