ASUS's Zenfone Max lineup have always been about maxing out the battery capacity, while keeping users away from the charger. They have been proud of this fact and have been continuing this tradition by placing a 5000mAh battery into the Zenfone Max Pro (M1). You will also have noticed the numbering in the phone's name have been simplified to the "M1" suffix. Gone are the confusing numbering scheme that plagued their previous products.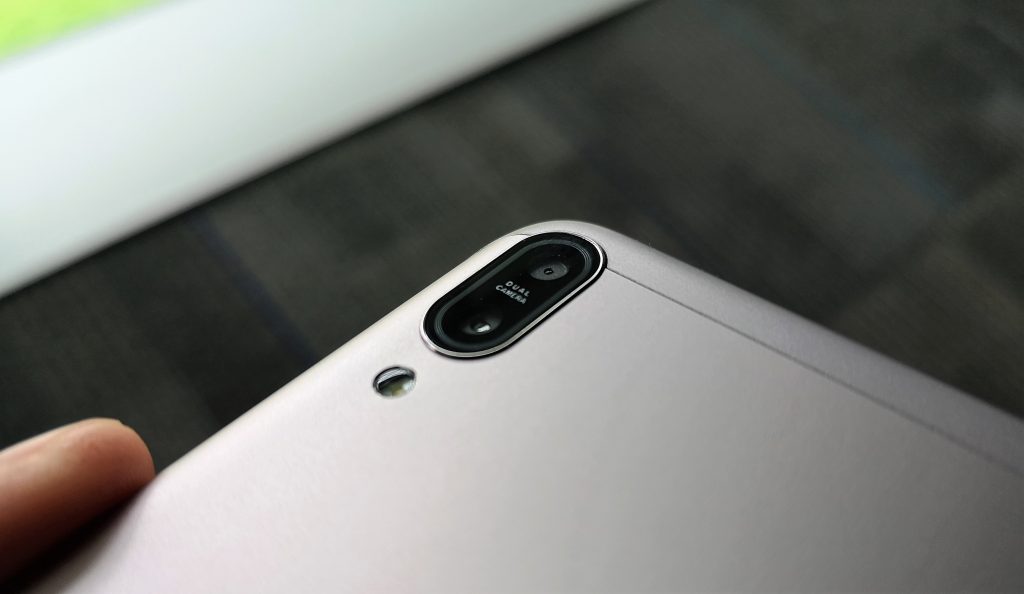 The phone's dual rear cameras (13MP f/2.0 + 5MP) will be powered by Qualcomm's Snapdragon 636, and will be powerful enough for everyday tasks. Its camera system also features soft light LED flash on both sides, allowing for better portraits to be taken.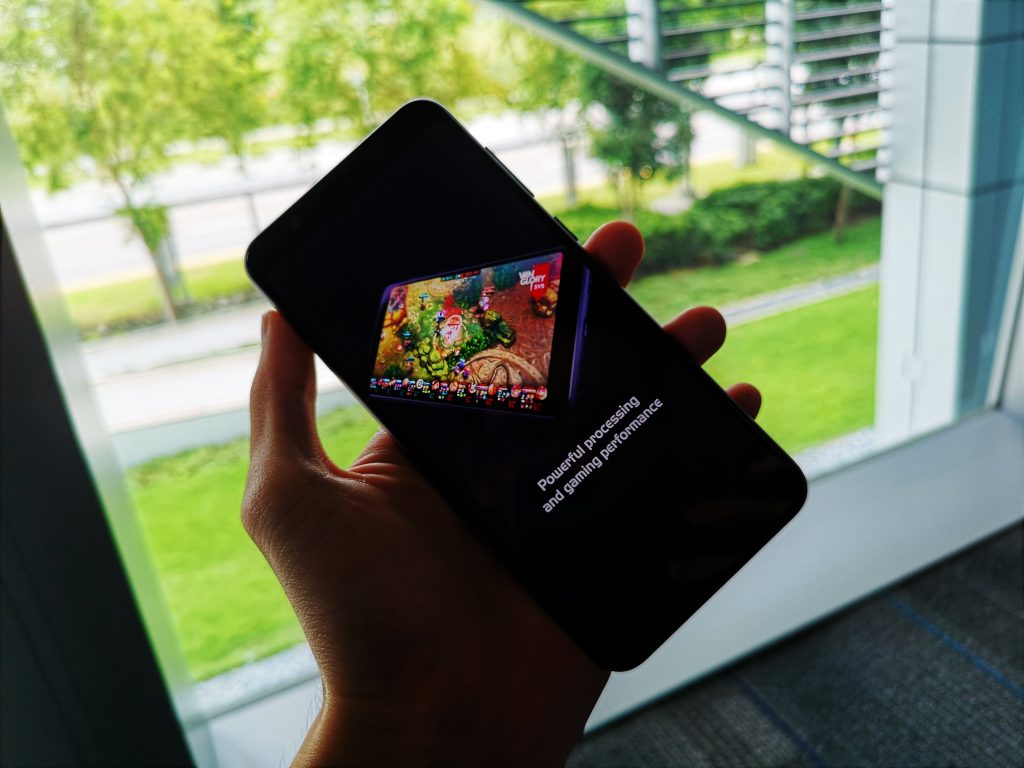 Consuming content would also be pretty pleasant with its 6-inch FullView display. This, paired with a five-magnet speaker and its NXP smart amplifier, allows for 41% louder sound, 14% better low-frequency response, and 12% less distortion (when compared to a single-magnet speaker).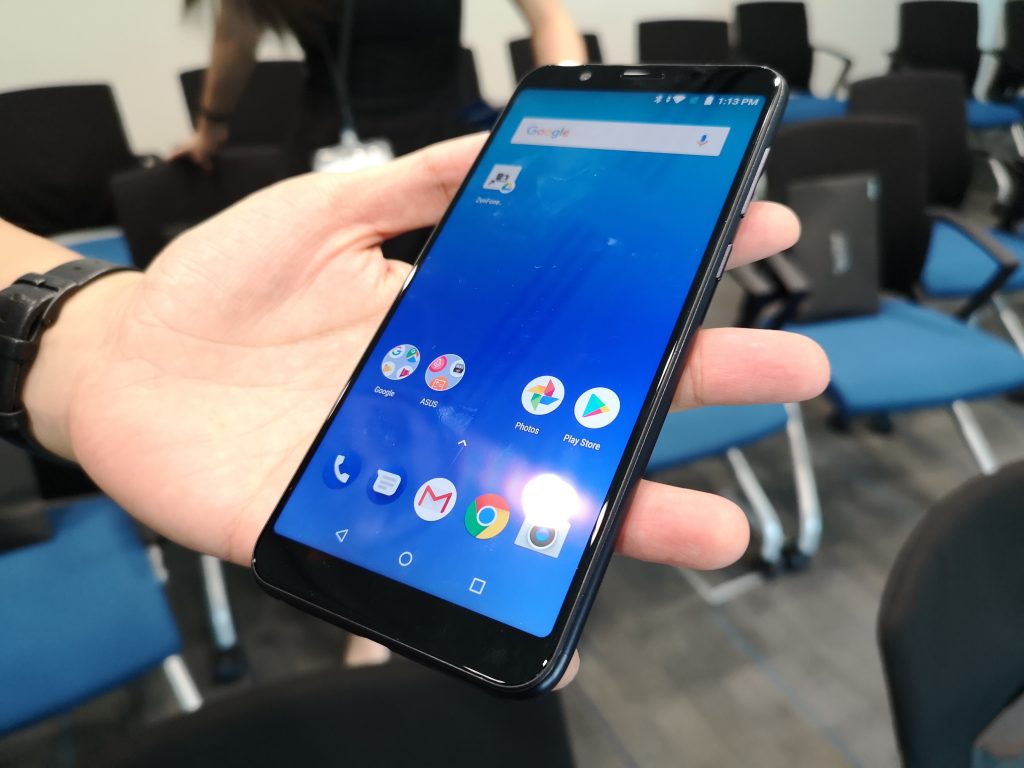 But here is the kicker. The M1 now uses stock Android Oreo (8.1)! This means faster updates, arguably better battery life and overall usability of the operating system. It is not that ZenUI is bad, but just a personal preference for a cleaner experience.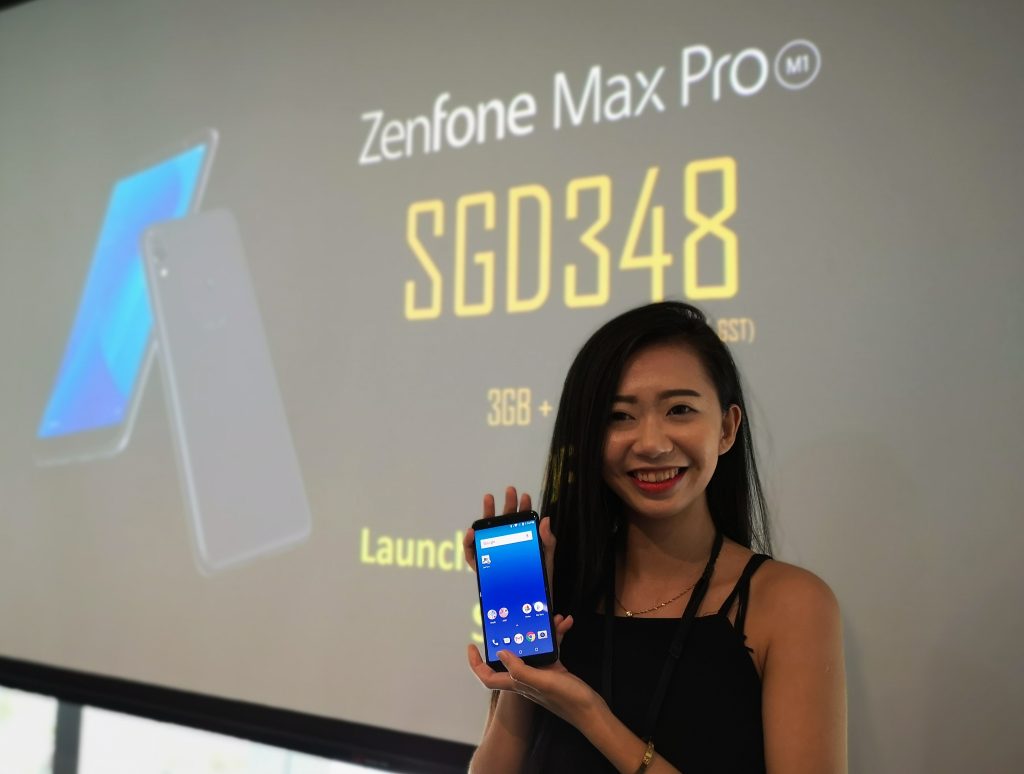 In the scheme of tradition, the Zenfone Max Pro (M1) stayed affordable and even dropped their price tag to just S$348. This places it nicely in the low-to-mid price tier of smartphones while still offering a ton. They also shared about a special 5-day launch sale from this 25-29 July where they would drop the price even lower! Look out for our update as we will be getting early news on how much the phone would be during this sale.
P.S. Here are some samples of photos taken using the Zenfone Max Pro (M1) that are unedited. You can view more of them using this link.