In the long list of gaming peripherals, gaming mouse are one of Cooler Master's more well-established line of accessories. CM showcased their MM830, MM531 and CM310 gaming mouses in Computex 2018, ranging from budget to their more premium models.
CM310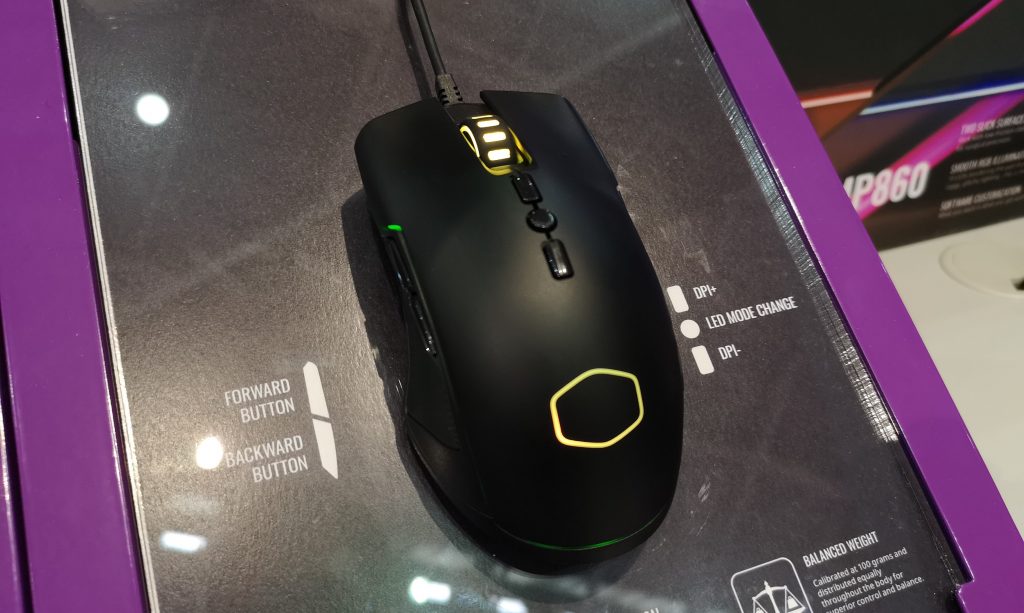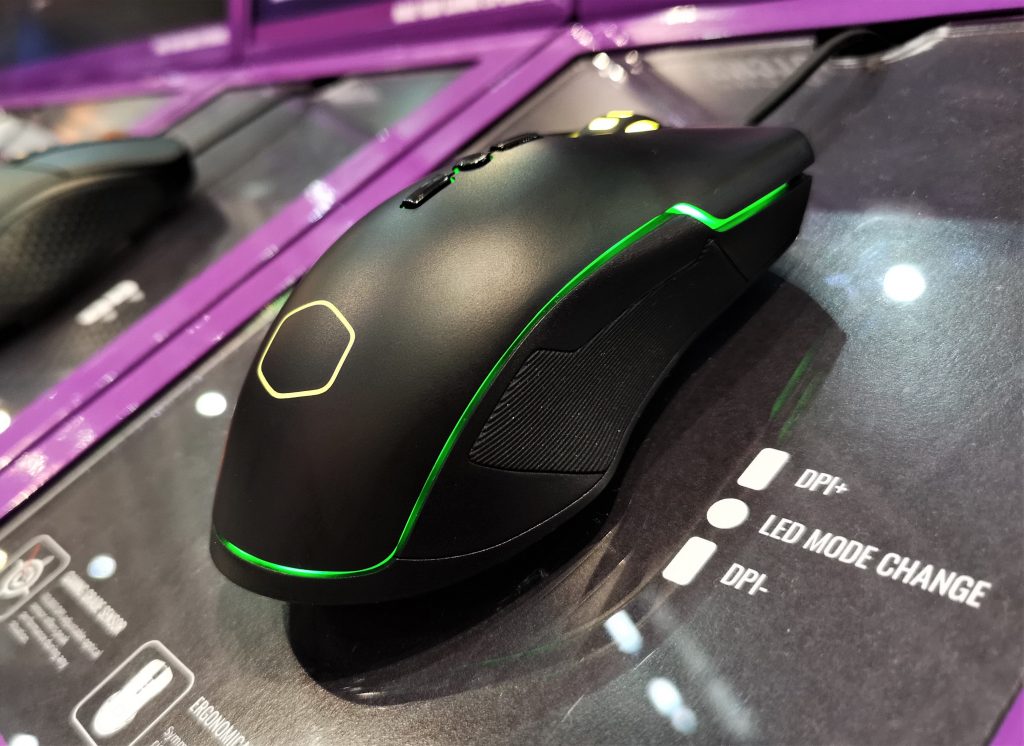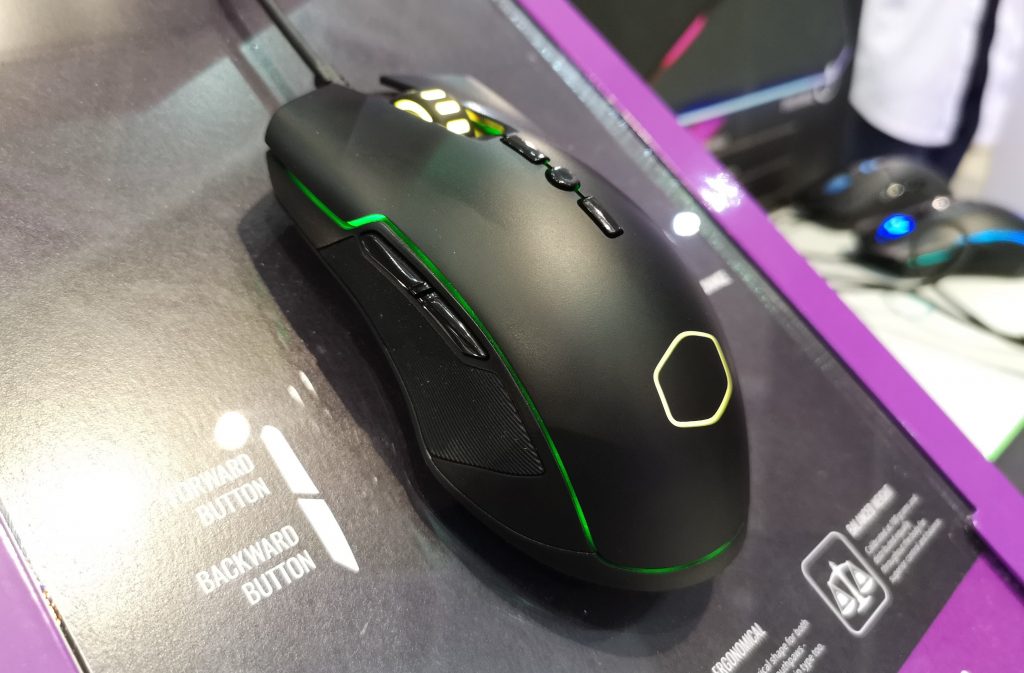 For starters, the CM310 is their new entry-level model which sports an ambidextrous design. It also houses a 10,000 DPI optical sensor that is more than sufficient for any casual gamer. And of course, it sports RGB lighting.
MM531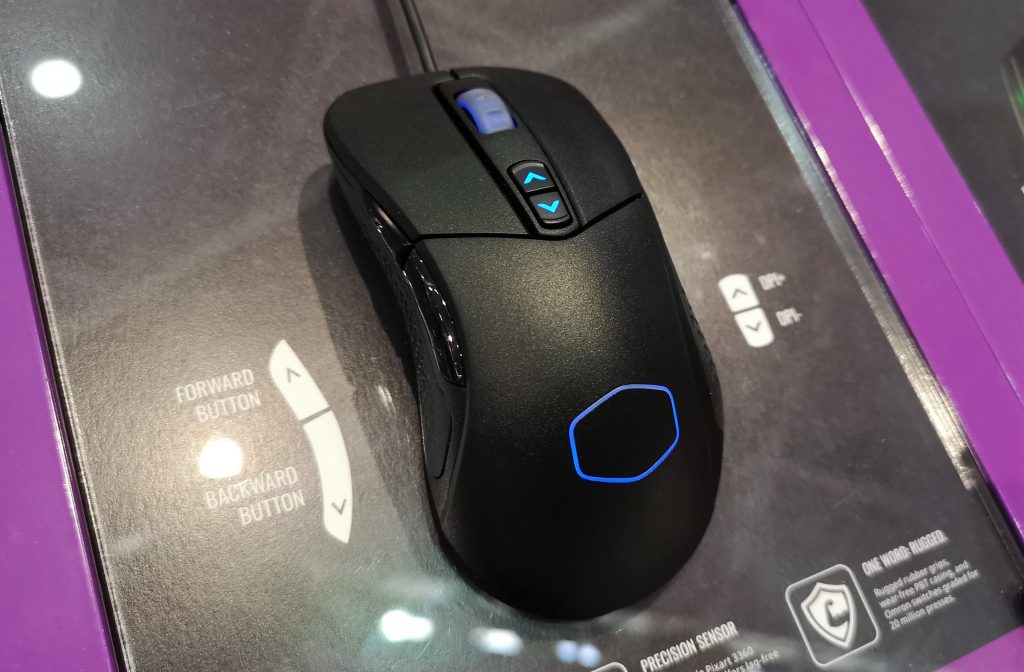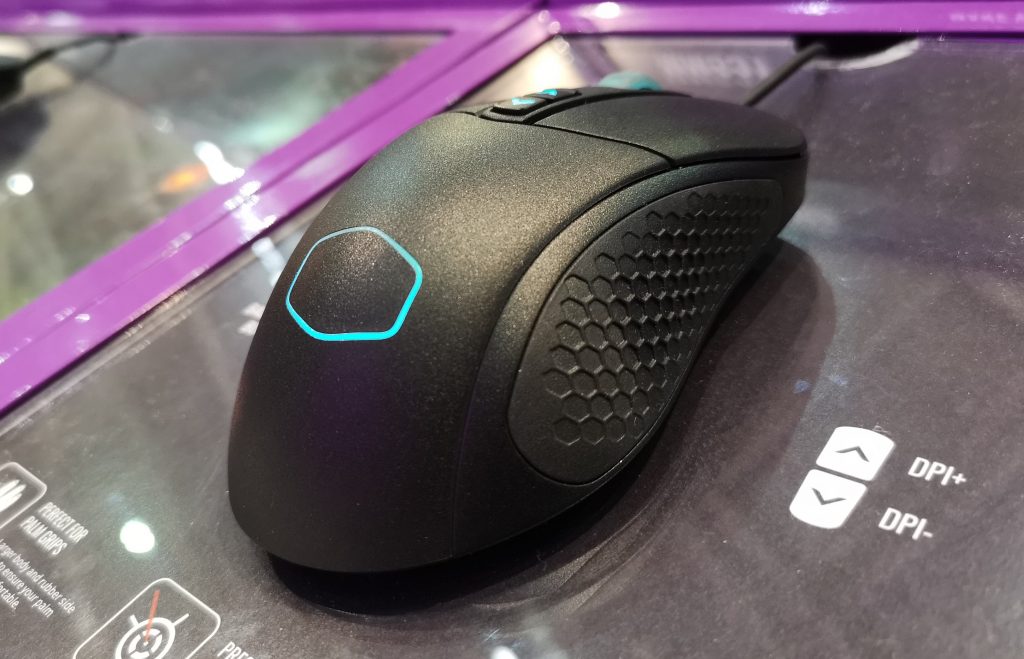 For those who prefer a mouse that follows the contours of your right hand's grip when gaming, the MM531 would be more for you. Using the same PMW 3360 sensor @ 12,000 DPI and use of PBT body as its predecessor – the MM530, its difference lies in its lighter weight. RGB included, albeit slightly less prominent than the CM310.
MM830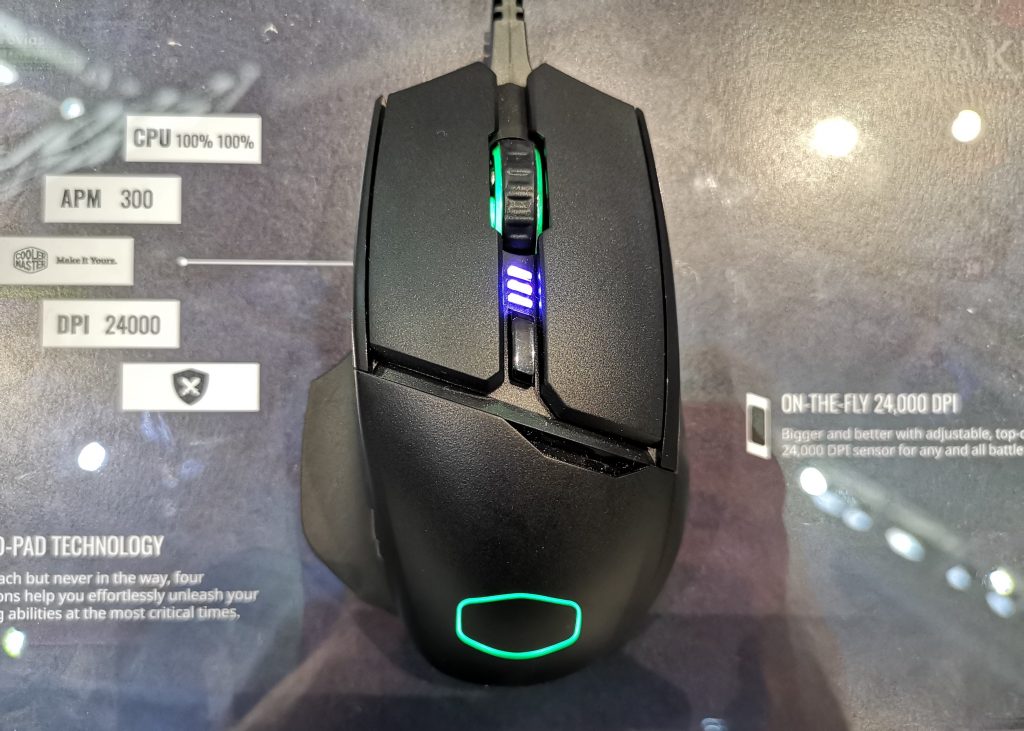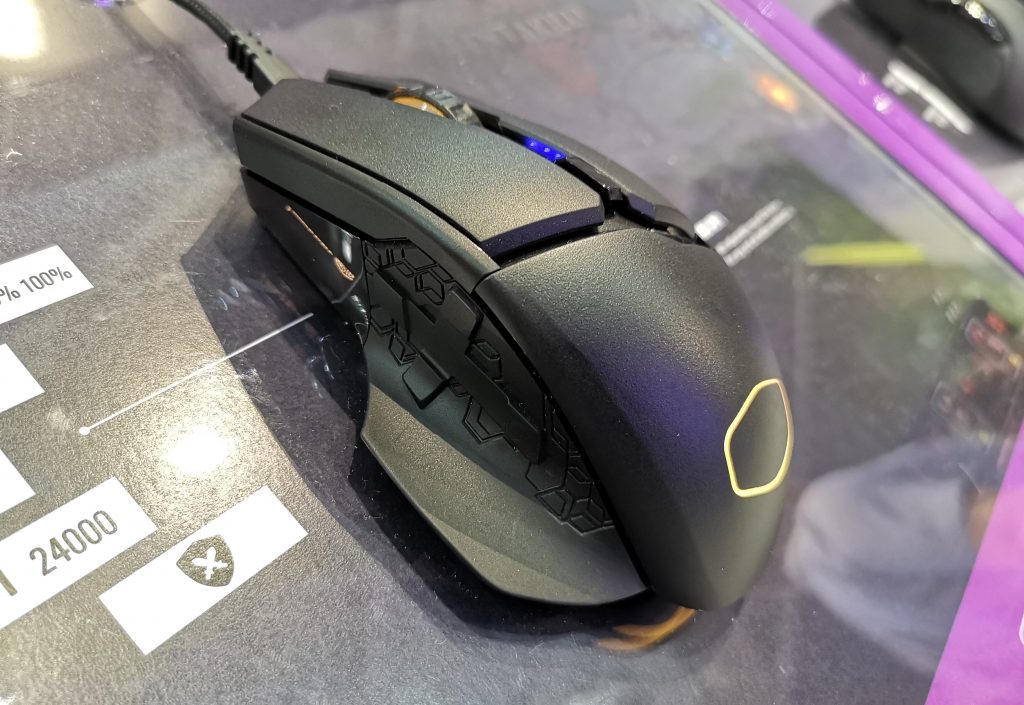 For the baller, Cooler Master released their more premium gaming mouse – MM830. Releasing this Q3 2018, it features an OLED display and four buttons on its left. It also uses a new 24,000 DPI sensor, while being designed for right-handers like the MM531.