Cooler Master Launches the New MWE Gold Series Power Supply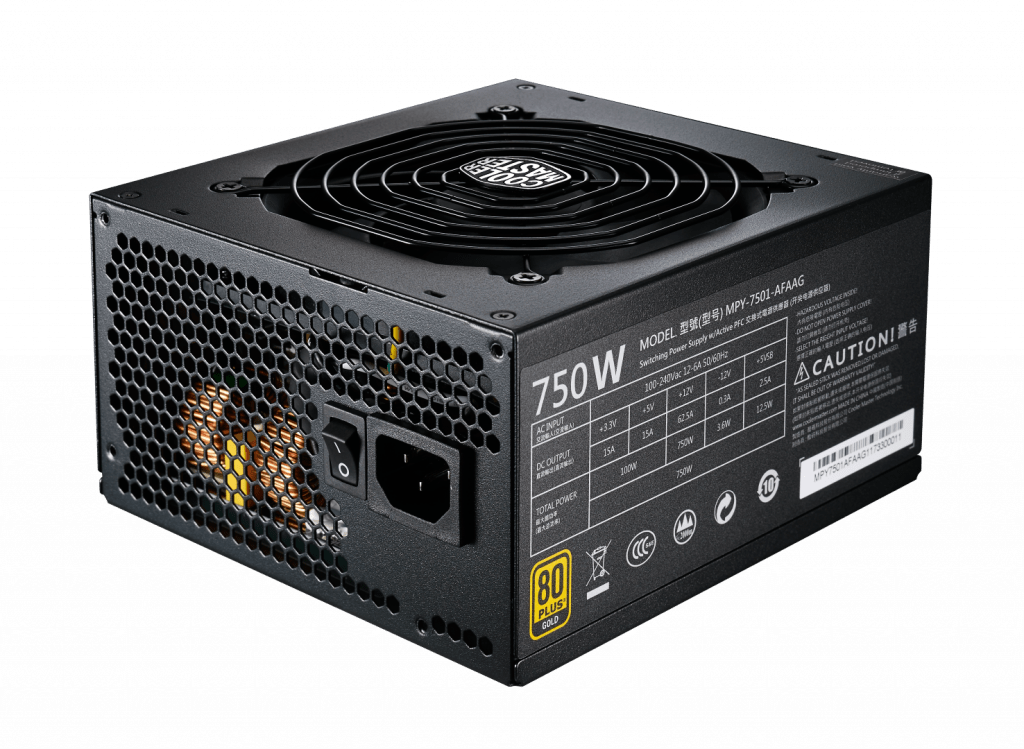 SINGAPORE – Cooler Master, a leader in PC cooling, case, power supply and peripheral, introduces the latest upgrade in their 80 Plus Gold efficiency family of products: MWE Gold. As power efficiency increases in popularity, Cooler Master has invested in a new series of power supply to answer the increased consumer demand. While 90% efficiency is standard, the MWE Gold brings significant improvements in reduction of noise and increased durability.  An investment into bringing DC-to-DC topology to the MWE Gold lines resulted in better durability and efficiency in high demand conditions. Cooler Master's design is available in outputs from 550-750W, with 110-240vAC inputs.
Increased Performance
With 80 Plus Gold efficiency, comes added expectations of better performance, MWE Gold delivers both 90% efficiency as well as leading regulation, stability and reliability. A MWE Gold is built to deliver +12V rail regulation of 3%, thereby increasing stability of components. A single +12V rail contributes to a design compatible with any modern PC component. Cooler Master's, stable design uses internal capacitors selected for operation at 45°C thereby providing rated output with less derating above 25°C. MWE Gold power supplies have a significant edge in their segment, including these design features while remaining affordable.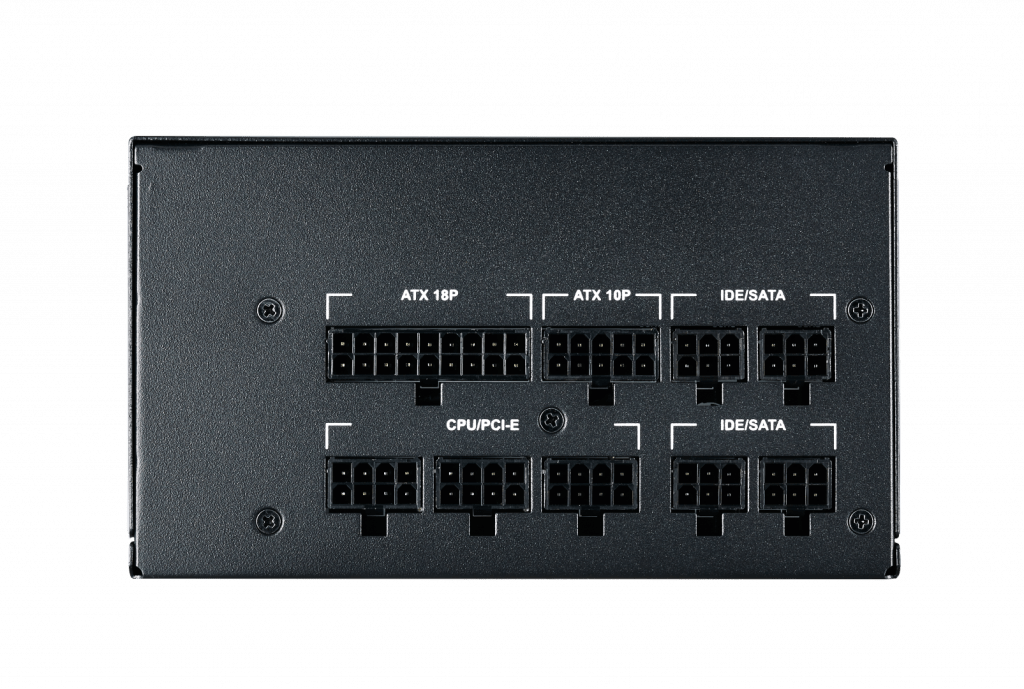 A Global Standard
Beyond enhanced specifications, Cooler Master surveyed their extensive network of distributors and partners. Thus these power supplies deliver better performance while maintaining cost efficiency. MWE Gold models will be available wherever Cooler Master products are sold and covered by a 5 years warranty. Each model meets international safety standards, environmental production standards and are equipped with full protection of safeties. In addition, the design meets strict targets of lower noise pollution under 20 dBA thanks to the inclusion of Cooler Master's own proven Silencio fans featuring sealed, LDB bearings.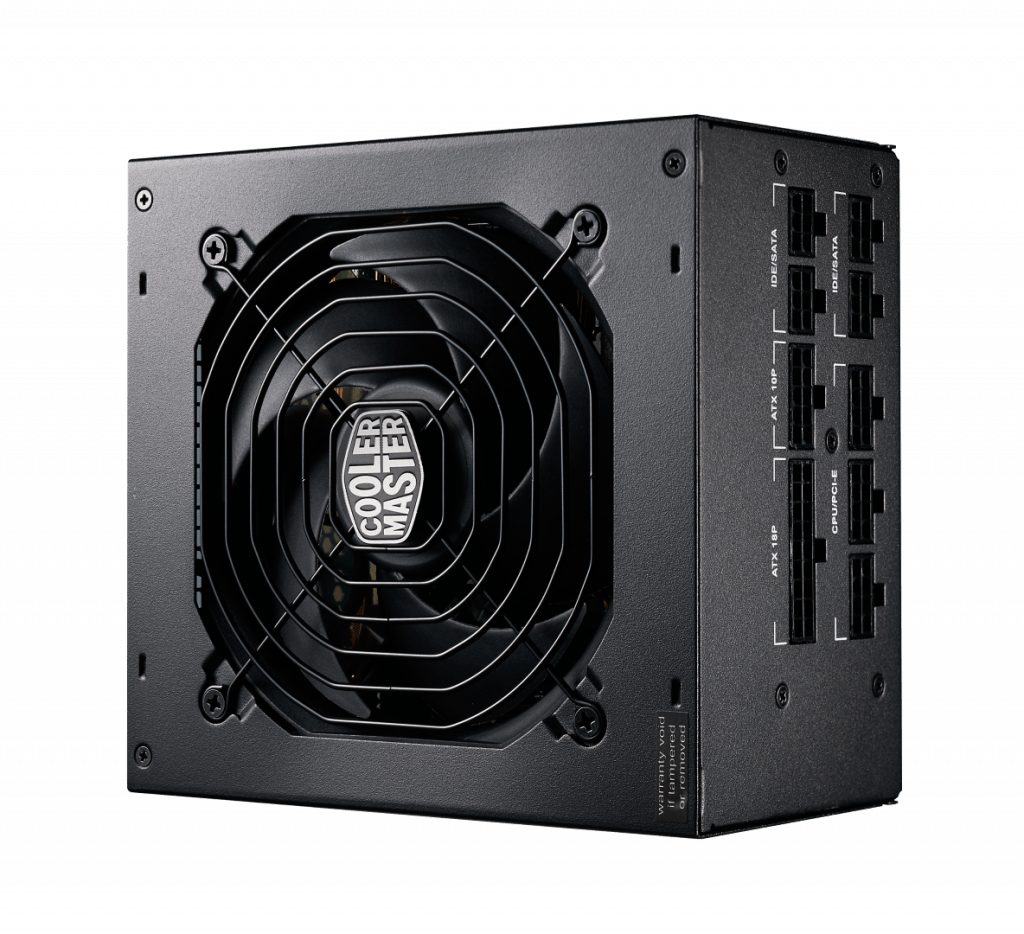 Easy to Build, Easy to Use
Cable clutter becomes obsolete with MWE Gold, a fully modular power supply series. The MWE Gold series designates fully modular cables that provide enhanced cable management.
"We are excited to offer a new generation of PC users our MWE Gold series. We deliver a more affordable, more configurable yet standardized solution. Our research has anticipated the needs of global users delivering a balance of price with performance – We are proud of this solution," said Ron Classen, Director of Product Marketing for Cooler Master's Power Solutions Division.
Pricing & Availability:
The MWE Gold series is now available in Singapore.
MWE Gold 550 – SGD 109
MWE Gold 650 – SGD 129
MWE Gold 750 – SGD 149
###
About Cooler Master: Cooler Master is a Taipei-based, global computer components company with more than a 20-year track record in releasing innovative products that truly advance the industry. We are driven by a passion for the things that make building a PC such a unique, rewarding experience, and sustained by a vision that we can reinvent the way these machines are designed, made and used. From our landmark release of the first ever aluminum PC case to our groundbreaking switch to the modular format, Cooler Master is committed to bringing our customers and fans the utmost in choice and control. For more information on Cooler Master, please visit www.coolermaster.com or follow us on Facebook www.facebook.com/coolermastersingapore