From the game series that spawned one of the internet's most well-known memes, the Dark Souls franchise is back at it again with a brand-new remaster. What you can expect from a remaster for a game that was released 7 years back? Plenty in fact!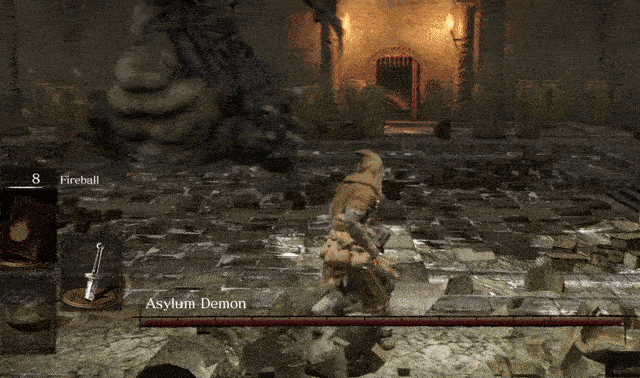 The game now runs at a silky smooth 60FPS@1080P on the PS4 and Xbox One. For the more powerful consoles like the PS4 Pro and Xbox One X, it will run at an upscaled 4K resolution, and the PCs will get native 4K. The game will also be available on the Nintendo Switch, and will run at 1080P/720P (docked/handheld) at 30FPS. Yes, this means Blighttown is now not a stuttering mess (which was a common problem previously).
The increase in framerate actually results in a huge boost in gameplay experience. Not only will you be quicker to react, with an inherent reduction in input latency, every interaction will feel more fluid and responsive. Together with various other improvements like better lighting, shading and particle effects, Lordran never looked better.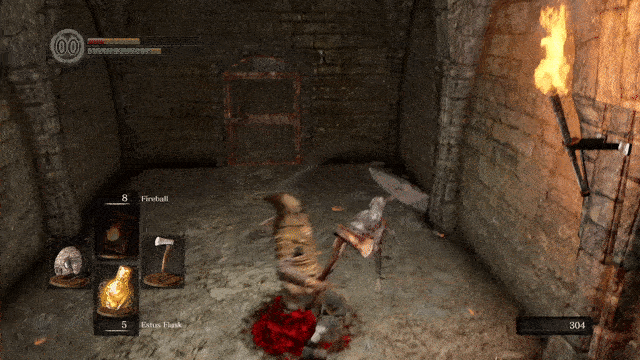 There are also other improvements other than just aesthetics. Password matchmaking makes an introduction, allowing for an easier time to find your friends. Network connection now uses dedicated servers, not P2P, which can be unreliable at times. Not to mention, the increase in the cap for online players from 4 to 6 is just the icing to the cake!
Like the helpful tips in the form of messages and bloodstains left by other players, the Dark Souls: Remastered added to the experience of its original. For those who started off with the later titles in the Dark Souls series and have not tried the first Dark Souls game, getting the remaster is a great idea.
For the LATEST tech updates,