No doubt, the Steam Deck is the most successful handheld gaming device to date. But ASUS ROG isn't going to sit down and see Gaben raking in money. So here we are with the ROG Ally, an actual handheld PC gaming device.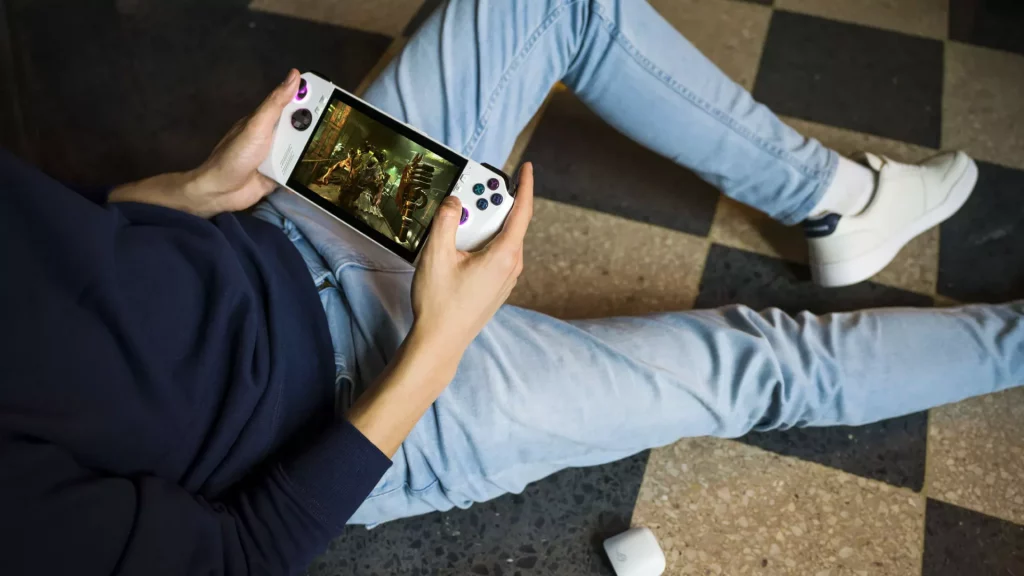 The actual competitor and threat to Valve's portable Linux-based device come in the form of raw power as it boasts the exclusive AMD Z1 series APU with RDNA 3 GPU, enabling the smooth running of demanding and immersive triple-A games. Furthermore, the inclusion of Windows 11 ensures compatibility without requiring additional plugins like Photon.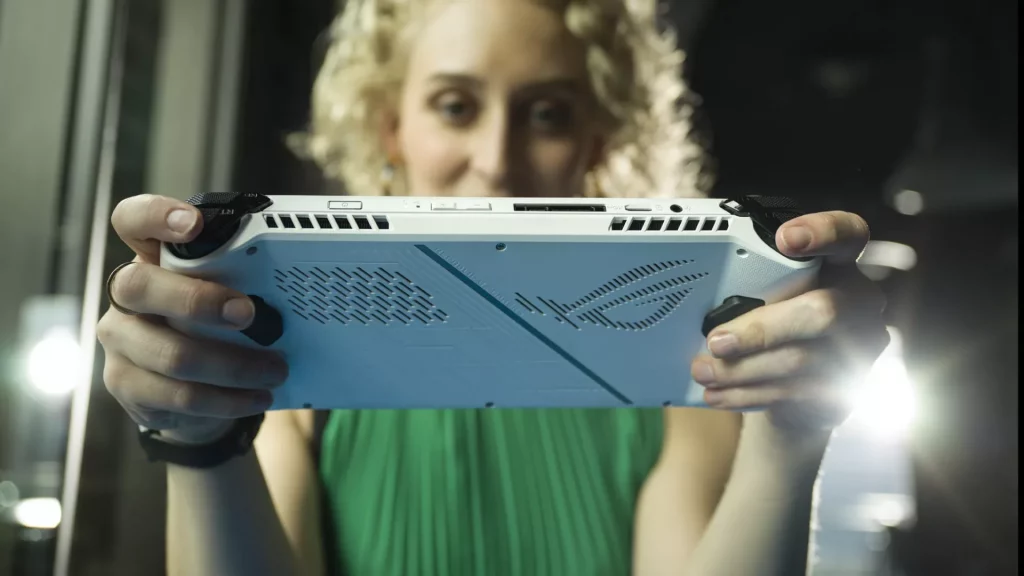 To prevent overheating during intense gaming sessions, the ROG Ally incorporates the advanced ROG Zero Gravity thermal system. This system utilizes a dual-fan setup, ultra-thin heatsink fins, and high-friction heat pipes. Additionally, the flagship screen offers a pleasing 120Hz refresh rate and 1080p resolution with FreeSync Premium support. For ease of use, the screen is touch-enabled, allowing for point-and-click interactions.
ASUS ROG provides a special edition of the Armoury Crate software tailored specifically for the ROG Ally. This software includes features such as performance mode toggles, game launchers, monitoring software, an Aura Sync configurator, and more. Furthermore, purchasers will enjoy a 90-day trial of Xbox Game Pass Ultimate, granting immediate access to the latest titles. This trial can be used alongside an Xbox Series X if you do own it yourself.
In terms of weight, the ROG Ally weighs approximately 608g. Although not overly heavy, it possesses a solid feel. The unique triangle texturing on the rear provides a secure grip, while the styling lines on the side enhance the overall grip, allowing for extended play sessions without causing fatigue in the hands and fingers.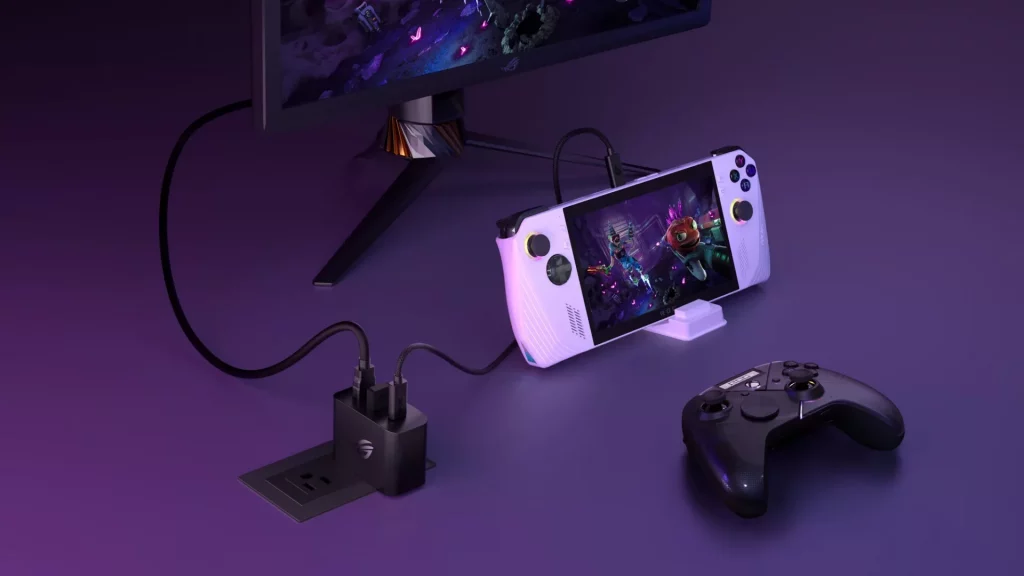 Last but not least, the rich fellas can hook up the XG Mobile eGPU to give the setup the needed juice to power all the best games in 4K thanks to the NVIDIA GeForce RTX 4090 Laptop GPU. Time to hook it up to the big TVs for some party games.
Coming Soon
The ASUS ROG Ally will soon reach the South East Asia region and we'll be back with another post if preorders are indeed happening.
In the meantime, you can head over to the official product page and hit the Notify Me button instead.