Back in September last year, Zero1 launched their new 5G capable mobile subscription plans, and they were the first Mobile Virtual Network Operator (MVNO) to do so. Being a MVNO and riding on Singtel's network and infrastructure, they were able to take advantage of Singtel's 5G network coverage and offer it to their subscribers as well.
We've got the opportunity to try out Zero1's 5G network, to understand what the whole 5G hype is all about.
Connectivity Speed – 5G vs 4G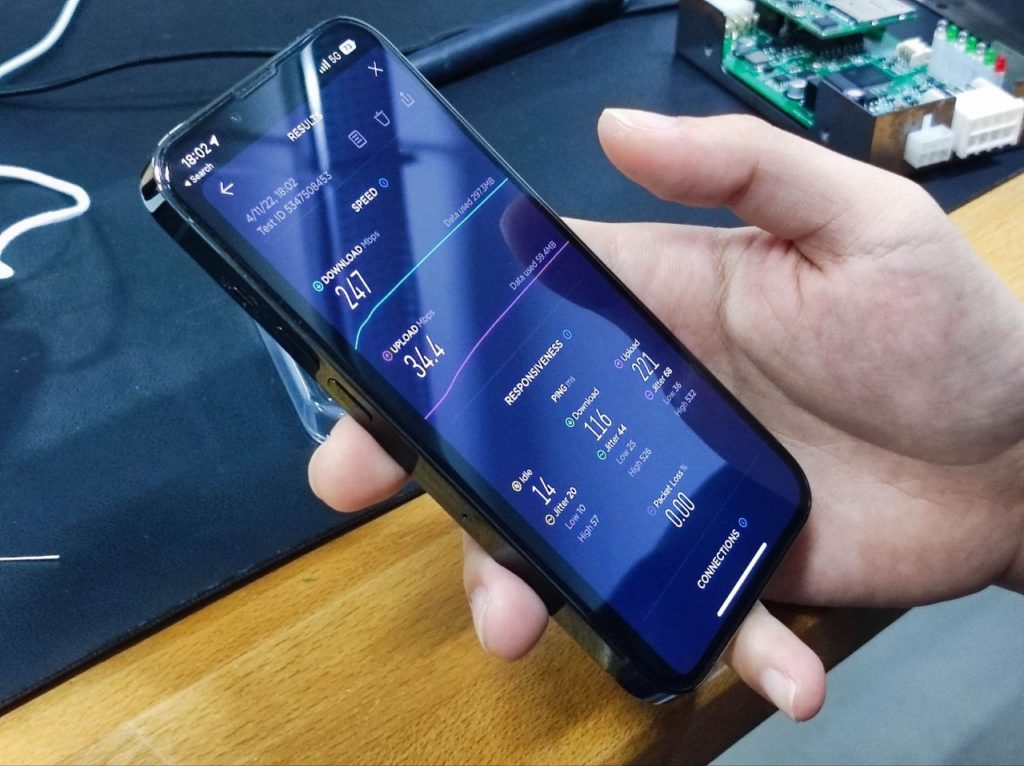 With a 5G capable device (Apple iPhone Pro Max) and on the Zero1 network we managed to attain a download speed of 247Mbps and an upload speed of 34.4Mbps. This test was done indoors, and in the One-North area where our office is situated (Postal Code : 139951).
Although it's far from what's expected from a 5G network which promise theoretical speeds of beyond 1Gbps, it's more than decent for common usage such as video streaming, social media and web browsing.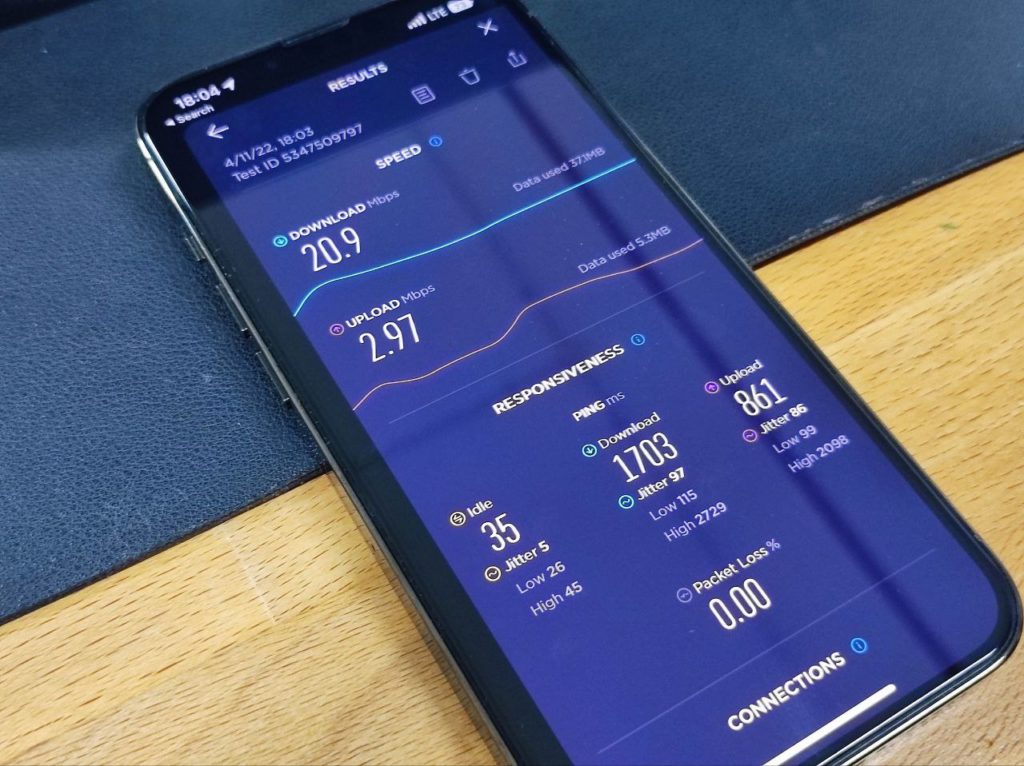 On the other hand, on a different network operator on 4G, the speed is generally slower and has much higher pings (latency).
Undoubtedly, using a 5G network will definitely give you better speeds and latency. However, we've got to say that in fact, if just based on the current numbers in our tests, the speeds on the 5G Zero1 network could actually also be achieved using a 4G network. Enhanced 4G networks, sometimes branded as 4G+, could in fact reach the same speeds of what we are getting today, albeit being theoretical numbers.
Usage Experience on a Smartphone – 5G vs 4G
Across all the telco's 4g network today, we are getting rather good experience for day to day smartphone usage. There wouldn't be any kind of buffering instance while watching videos on popular platforms such as YouTube, Netflix or Disney+. Of course, this is assuming that we are accepting the kind of video quality which each streaming platform has automatically selected for your device. Web and social media browsing is also considered to be quite fast, and honestly, we couldn't feel much difference using smartphones on a 4G or 5G network.
The responsiveness of common smartphone applications could also be attributed to the ingenious ways of how apps load their data to be presented. Some apps load things in advance, while other choose strategies such as lazy loading to improve the overall experience and responsiveness of the application.
I would say that most apps today are already optimized to work on lower bandwidth networks, and you may not see obvious differences while changing from 4G to 5G. However, you would certainly feel a speed difference if you often download large files over the internet to your phone.
Better Commercial/Industrial Use Cases
Regardless, the benefits of a 5G network makes it a viable investment for the advancement of society. Most consumers wouldn't understand, but the usage of 5G in the industrial and commercial space would be largely beneficial. For example, 5G enables better connectivity between edge devices on the cloud, making "real-time" a more possible feat.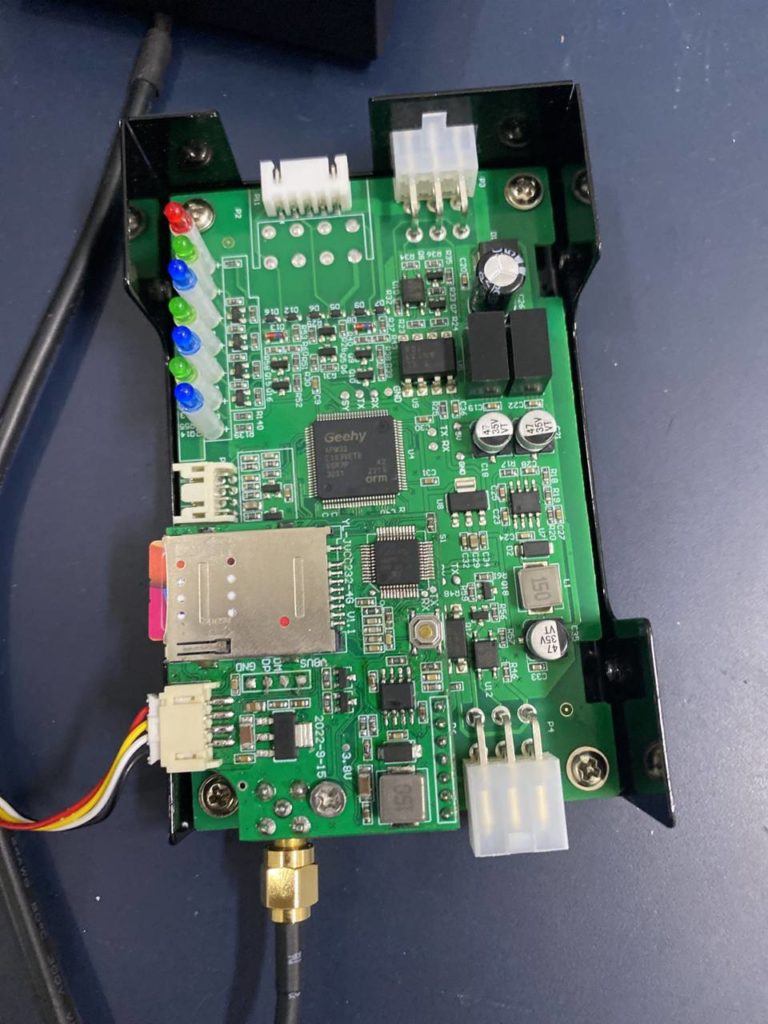 For example, some of our customers are using IoT/microcontroller for video capturing. The video is then streamed in real time to a cloud server for computer vision/AI processing. Such use cases requires a large amount of network resources and low latency, and the 5G network makes it perfect for this application. Immediate response to the microcontroller can then be made after the cloud processes the video feed, which then can effect real world and environmental changes.
Most applications today are limited in what we can imagine of today. Certainly, there are many areas which are untapped, and for computer engineers and inventions to be created, taking the fullest advantage of the true technology advancement of 5G.