This year's NVIDIA GTC kicked off with loads of exciting news for digital artists and creative professionals. Game developers are also getting a creative boost with announcements and sessions at GDC.
Below are some of the highlights to get you up to speed.
Major Omniverse Upgrade for Creators and Game Developers
NVIDIA Omniverse platform gets significant updates to the Omniverse Create, Machinima and Showroom apps with View coming very soon.
NVIDIA Omniverse's Unreal Engine Connector and Adobe Substance 3D Material Extension betas are expanding the Omniverse ecosystem, with the Adobe Substance 3D Painter Connector beta launching imminently.
Artists can now use Pixar HD Storm, Blender Cycles, Chaos V-Ray, Maxon Redshift and OTOY Octane renderers within the viewport of all Omniverse apps.
Omniverse for Developers provides a collaborative environment for the creation of virtual worlds.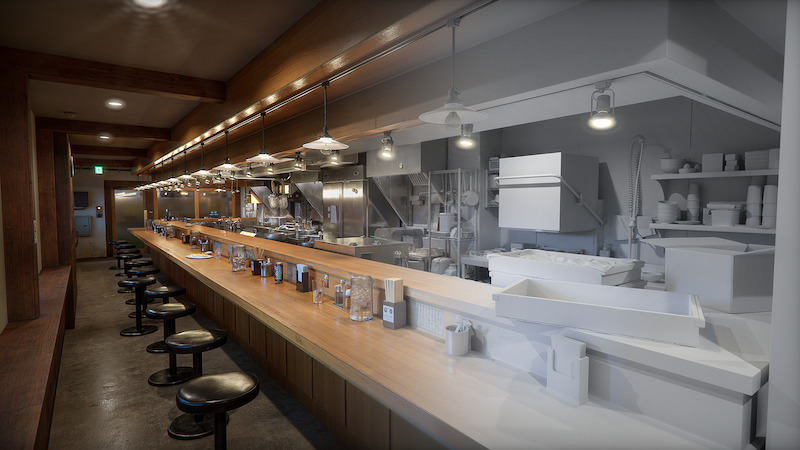 NVIDIA Canvas Update
NVIDIA Canvas has an update to Styles, offering artists 10 different variations of preset filters that modify the look and feel of the painting and enhance artist creativity.
NVIDIA RTX Laptop GPUs Announced
Professionals on the go have powerful new laptop GPUs to choose from with up to 16GB of memory for even the most demanding tasks: RTX A5500, RTX A4500, RTX A3000 12GB, RTX A2000 8GB and NVIDIA RTX A1000.
New Studio Laptops 
Three new Studio laptops are now available for purchase. The ASUS ProArt Studiobook 16 and MSI's Creator Z16P and Z17 launch with a wide-range of GPUs for creators to choose from, elevating and expanding creative possibilities.
March Studio Driver Now Available
The March Studio Driver — now available for download — optimises a host of recent creative app updates, including the new Omniverse and Canvas upgrades.
It also includes support for the Blender 3.1 update which adds USD preview surface material export support, making it easier to move assets between USD-supported apps, including Omniverse.
NVIDIA also kicked off the #MadeInMachinima contest, challenging artists to remix iconic characters into a cinematic short in Omniverse Machinima to win NVIDIA Studio laptops. Submissions will be accepted from March 29 to June 27. The contest landing page has all the details.
Whew. More details and supporting assets for these announcements can be found attached, with links to the blogs below: