SINGAPORE, December 17, 2020 — Global technology leader Xiaomi announced the new Mi Watch Lite, the latest addition to its range of ecosystem products. The new Mi Watch Lite is built for fitness and health enthusiasts featuring professional health monitoring and comprehensive display of the user's physical condition. Starting today, Mi Watch Lite is priced at SGD 89 and is available at the official Xiaomi stores on Lazada and Shopee, as well as at all Authorized Mi Stores in Singapore.
Mi Watch Lite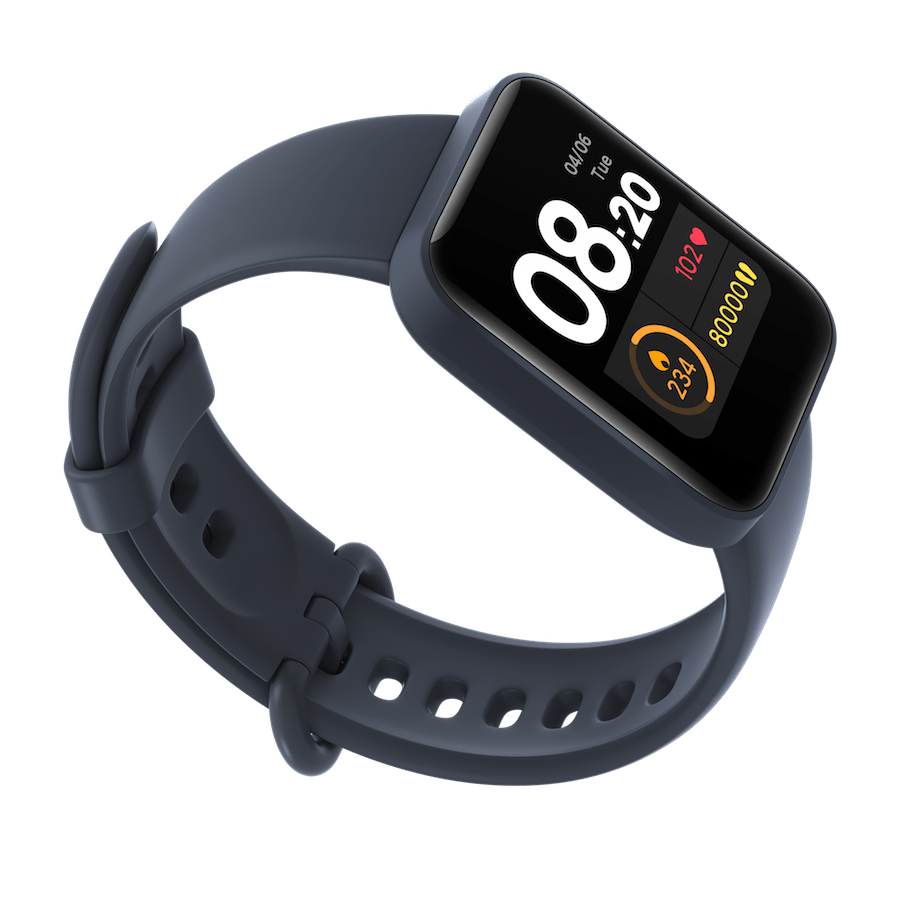 Mi Watch Lite is the perfect companion for you to achieve your fitness goals. Equipped with built-in GPS and air pressure & altitude function, Mi Watch Lite is able to track and provide accurate information on your workout when running, riding, swimming and even hiking. The automatic adjust brightness function ensures that you can always monitor your health readings no matter the lighting condition you're in. With 11 different workout modes to choose from including outdoor running, treadmill, outdoor and indoor cycling, trekking, pool swimming, cricket and more, Mi Watch Lite is the perfect smartwatch for any fitness enthusiast.
Mi Watch Lite helps track your health and daily activities. Whether you're working out or just going about your day, the heart rate monitor feature keeps track of your BPM so you are aware of any irregularities. It also features sleep monitoring, to monitor your sleep patterns and helps you be aware of your sleep trends. For those with a busy lifestyle, Mi Watch Lite's guided breathing function helps to remind you to take a moment to breathe. Other features include push notifications with compatible emojis, weather, clock, alarm and a flash.
The Mi Watch Lite comes equipped with a 1.4-inch display with a 320 x 320 screen resolution that has 5 default watch faces. It has a 230mAh battery that's capable of lasting up to 9 days, with just 2-hours of charging. Integrate sports and health data with the Xiaomi Wear APP, for a professional and ultimate user experience, and creating an intimate personal health assistant. Mi Watch Lite comes in 5 different colours, black, blue, green, white and pink, and is designed with an easy to change strap.
For more information on the launch of Mi Watch Lite or Xiaomi Singapore, please visit Xiaomi's official website and information portal at https://www.mi.com/sg/, or follow their official Facebook or Instagram pages for other exciting updates.