Acronis is one of the leading providers for backup and security software to small enterprises and consumers around the world. They have just released the long-awaited Acronis True Image 2021. This product integrates both backup and security, providing users with a one stop solution for their cyber security needs. It also gives users the capability and ease of ensuring that their backup data is safe and secure.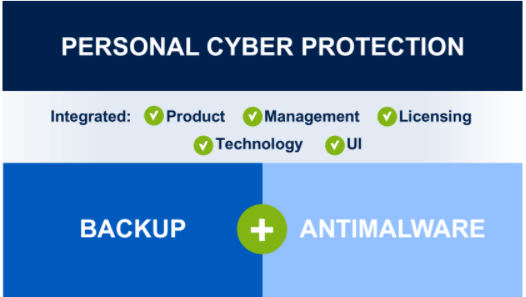 The key features regarding cyber-security include real-time protection against malware, and on-demand antivirus scans that you would get in most antivirus software. One of the new additions to this year's Acronis True Image 2021 is the addition of web filtering and video conference protection for Windows systems. Since videoconferencing has become more important in our everyday lives with the ongoing COVID-19 crisis, this new enhancement came at a right time. It fulfills a major requirement for any privacy-concerned individual.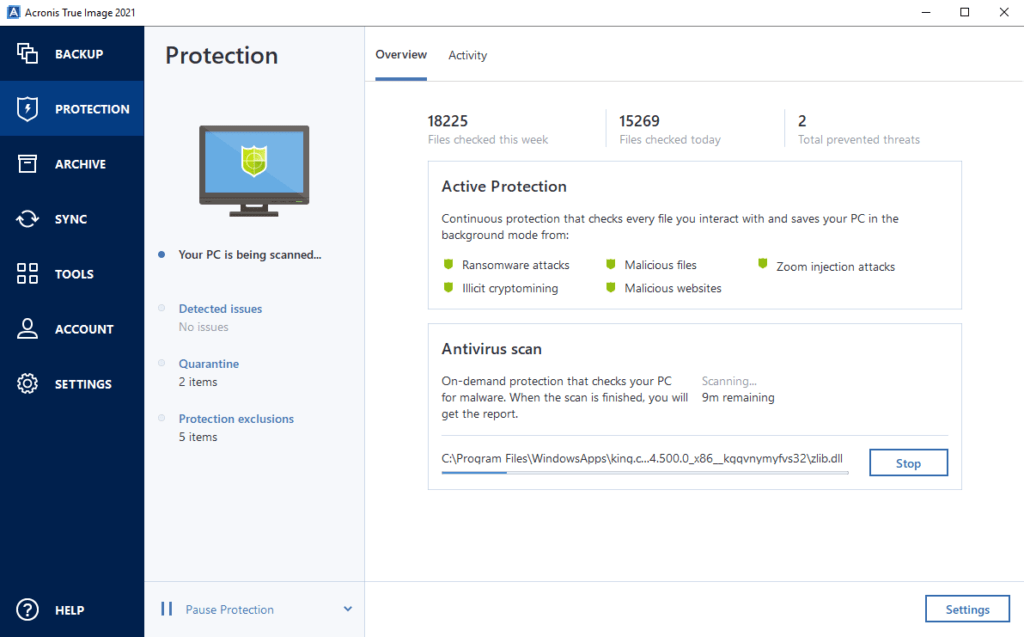 While testing through the WICAR and URLhaus tests, we found that the Acronis True Image 2021 software was exceptionally good at detecting anything harmful behaviors we were throwing at them. Users can have the peace of mind that their device will be protected well from any malware.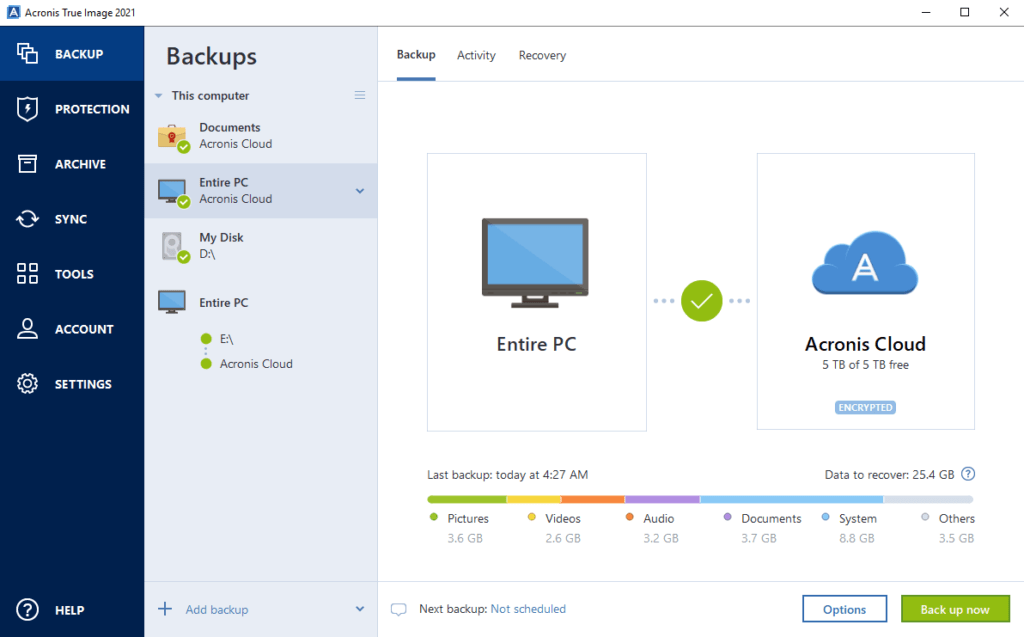 Adding to that, Acronis True Image 2021 also has additional data protection capabilities. For example, it supports two-way backup, allowing local backups to be uploaded onto the cloud as well. There is also a disk cloning feature and data authentication through state of the art blockchain technology. For those who prefer to backup their data to their personal OneDrive content, there is special support to make this process easier.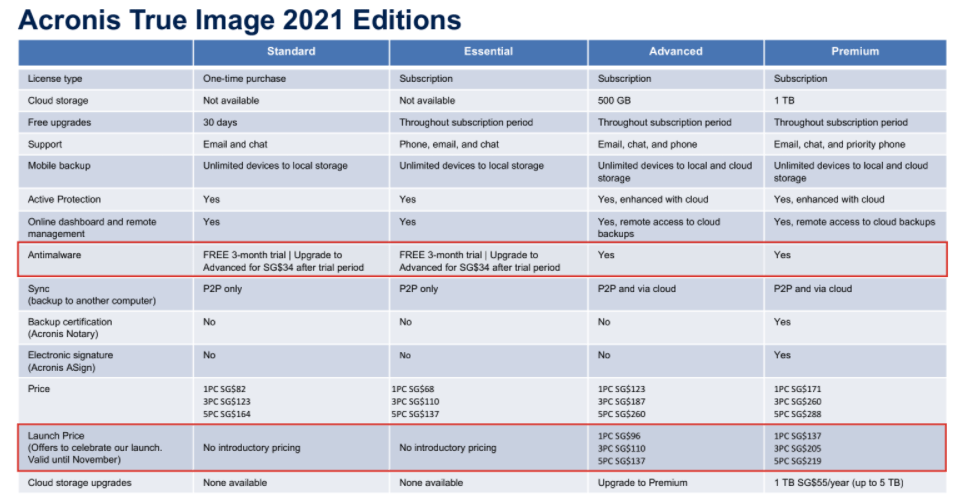 The latest Acronis True Image 2021 is available for Windows, Mac, iOS and Android. Acronis has kept the same product line up as before, with the Standard and Essential versions available after the initial launch promo. The Advanced version is meant as a one-year subscription that covers most features, and will be available at a discounted price during the launch window period. The Premium tier also has the blockchain features and the most amount of cloud storage available. Overall, the integrated package seems like a good deal for those who just want one solution for their cyber-security needs, instead of having to configure different anti malware and data protection software.