When it comes to the digitization of your payments, Wirecard is no stranger. Having processed over EUR 124.9 billion, they pride themselves in transcending the definition of just being a mere Payment Service Provider. We managed to get the chance to see what Wirecard has to offer in the coming future.
Partnership with Mizuho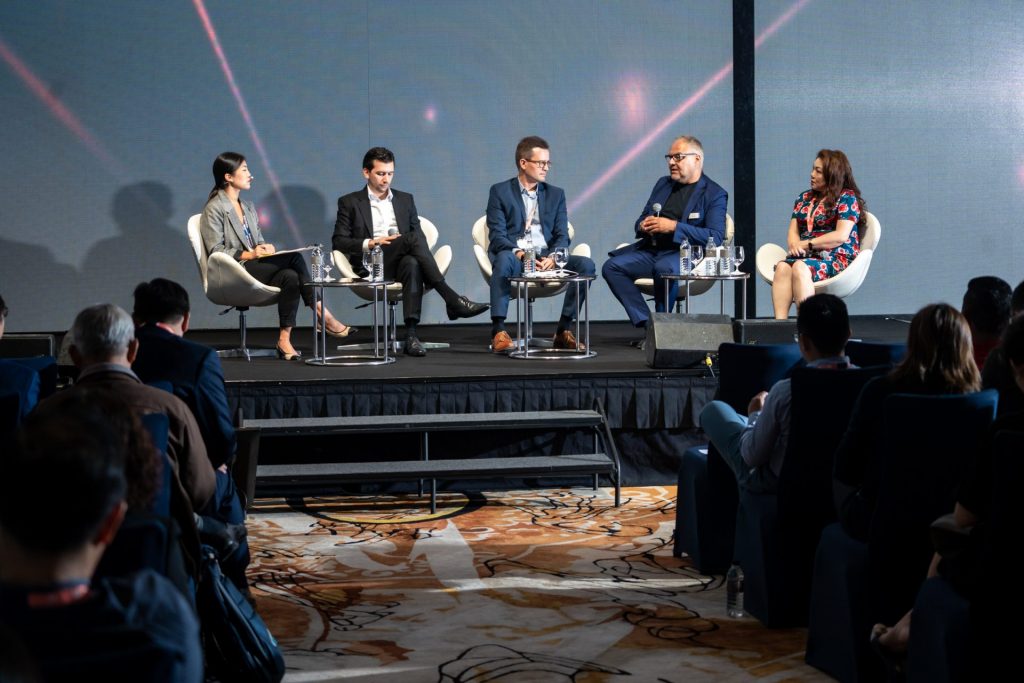 Ranging from the commercial (B2B) to the typical consumer transactions (B2C), Wirecard's significant growth since 2017 is a statement that quick and cashless payments is the way to go. Even managing to partner with Mizuho Bank, an integrated retail and corporate banking unit under Mizuho Financial Group – the 15th largest bank in the world. This can be seen as large banks having interest in incorporating newer technology into their process, even with an inclination against relatively "unstable" systems.
Borderless Payments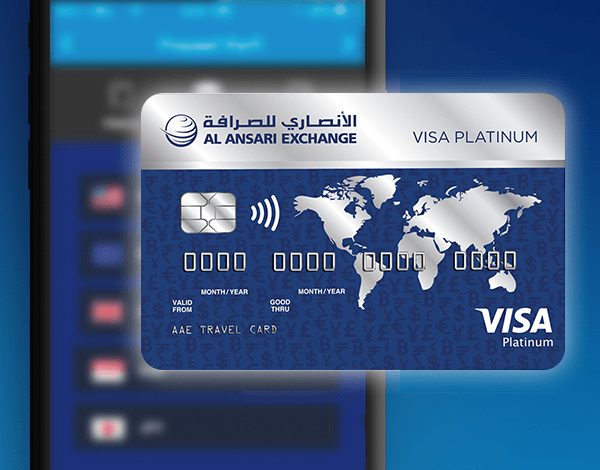 In the day and age of the means to travel being as simple as a click of a button, payment abroad is still a huge hurdle for many. Whether it is the ridiculous exchange rates, to the simple refusal of your card in a foreign country, it can be a debilitating aspect in your holiday/business trip.
Wirecard introduced their Multi-Currency Travel Card as one tool to aid in this predicament. It acts as a prepaid credit card that contains multiple "wallets" with its own currency. This allows the consumer to choose when, and essentially the exchange rate (at an opportune time period). There are other competitors in this space, like YouTrip, making it all the more exciting for us consumers.
Customizable Payment Gateway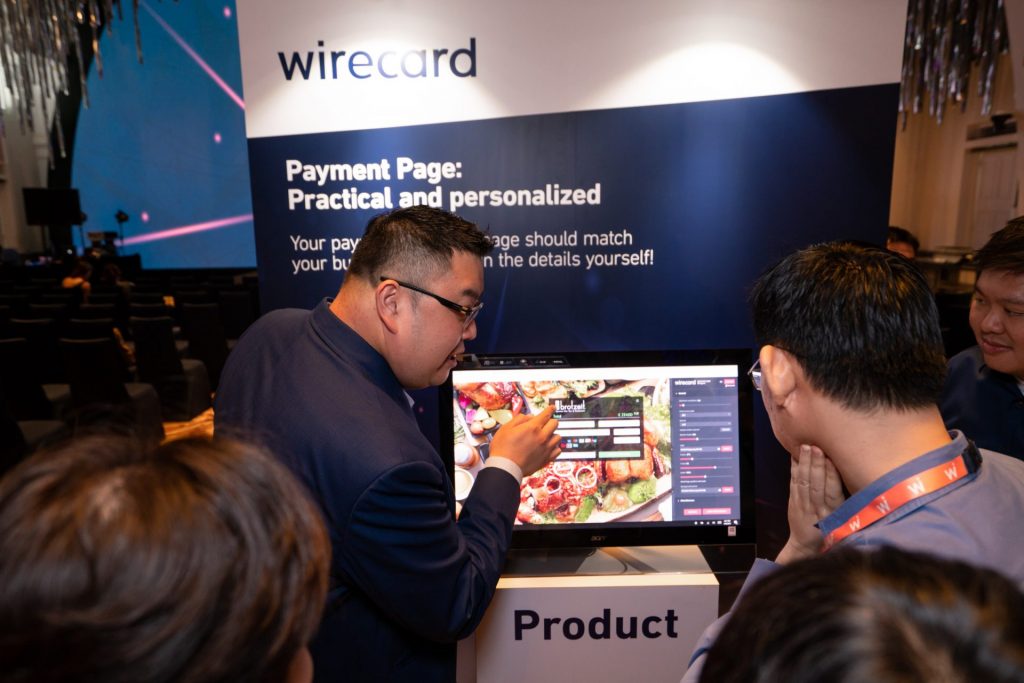 Included in their new version of the Wirecard Payment Page v2 (WPPv2), is the feature that is somewhat overlooked by most consumers. They merely see a themed payment gateway, which is subtle at best. However, it provides a familiar look to the plain old payment page, allowing every step in the purchase to look and feel seamless.
But what makes this endearing is the provision of theming capabilities to the merchant. By doing so, shift some of the workload off of Wirecard, while giving greater control to the merchant. I see this as a win-win situation!
Interesting Growth in Payment
What Wirecard had shown off that day is a simple reminder that even in the finance world, technology is a must-have and a fast-growing field. Its growth is an interesting one, with the consumer space taking the lead over commercial. We are looking forward to what new innovations lay waiting for us.