Together with the launch of NVIDIA GeForce RTX 20 series, NVIDIA GeForce Experience is also getting an upgrade. NVIDIA GeForce Experience is a Creative Suite for Gamers containing features such as NVIDIA Ansel, NVIDIA Freestyle and NVIDIA Highlights.
New Highlights and Ansel Titles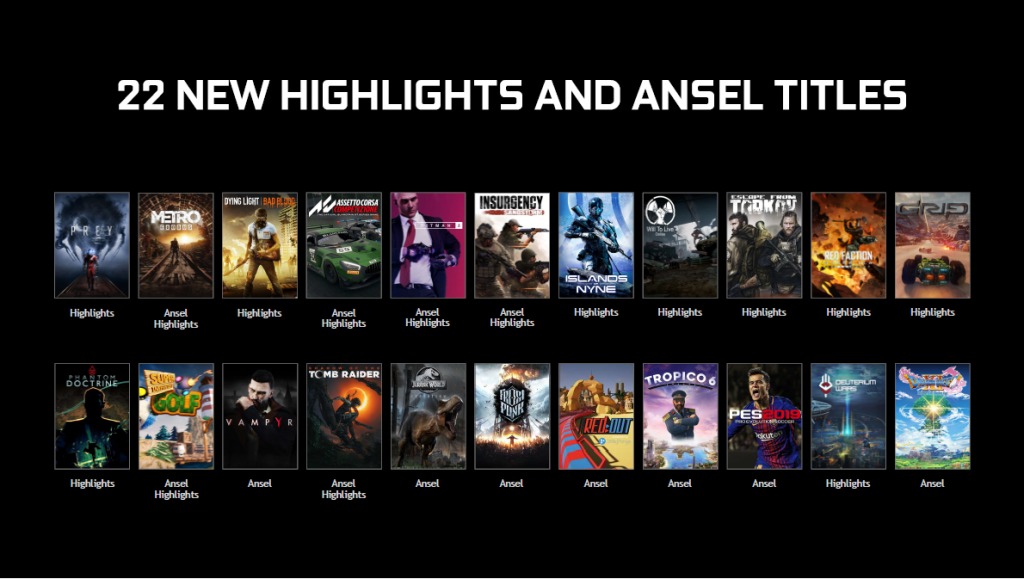 Here are some highlights shown to us from NVIDIA, showcasing the support in several games like Prey, Shadow of the Tomb Raider, and more!
Ansel RTX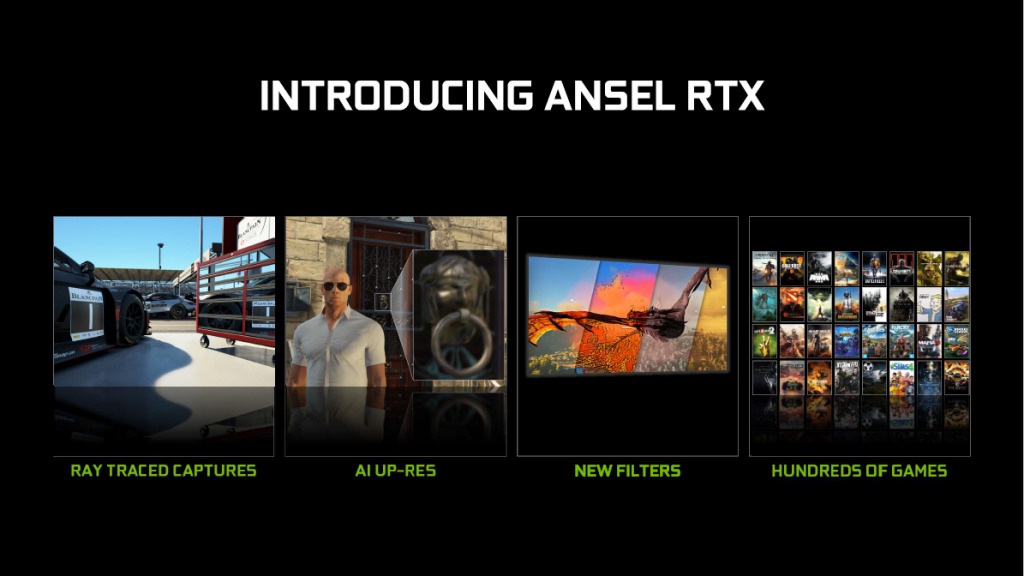 By integrating NVIDIA NGX and ray tracing with Ansel an upgrade called Ansel RTX is produced. Ansel RTX can make use of AI up res to take high resolution screenshots and also having that screenshot completely ray-traced as seen below.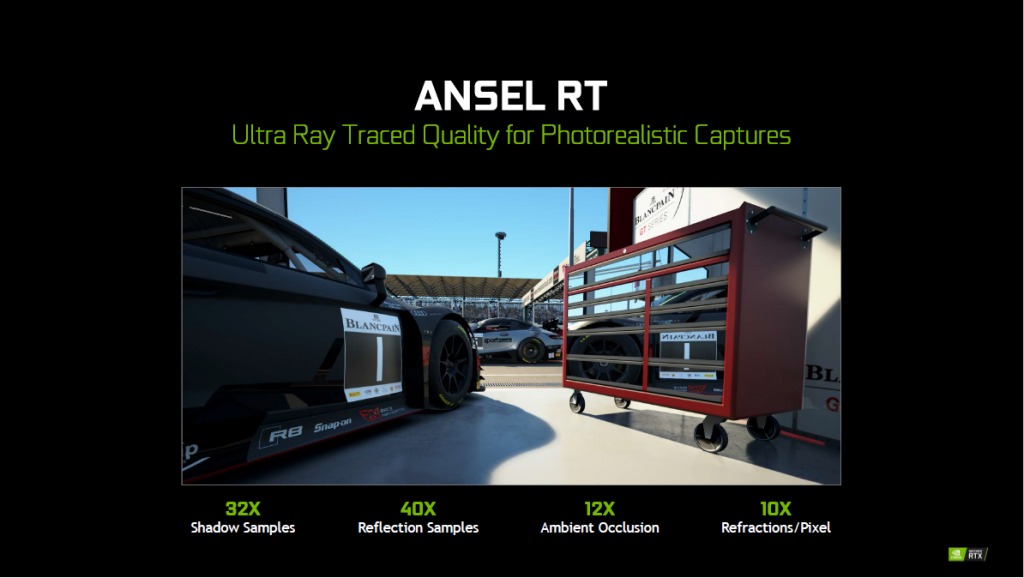 Since ray-tracing in screenshots are not done in real time, it can focus on producing the most realistic ray traced high quality screenshot.
Ansel Filters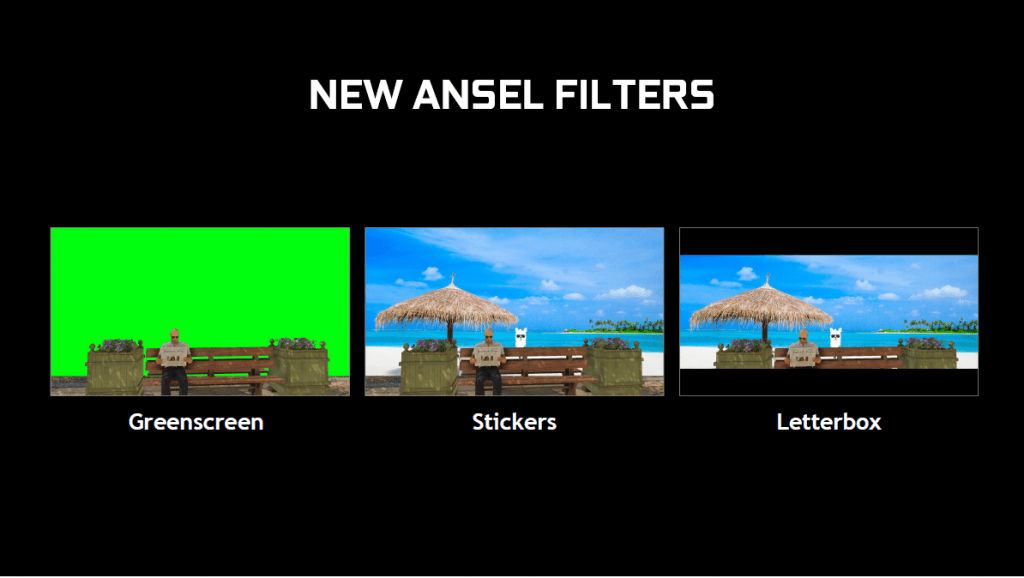 Other than Ansel RTX, Ansel now comes with a whole new set of filters and features. The greenscreen filter allows a greenscreen to be superimpose at a specify depth within a scene in the game. Stickers can also be added to the scene to spice up the screenshots. Lastly, the scene can also be cropped into a letterbox aspect ratio. With this new set of filters and features, we can expect more interesting and beautiful screenshots.
Ansel Support without SDK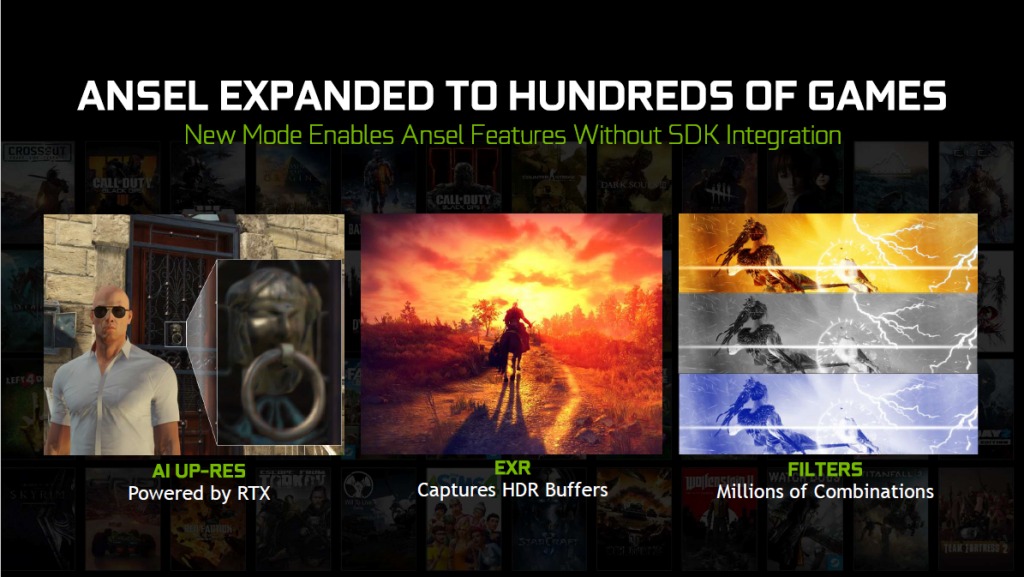 The new update to NVIDIA GeForce Experience now allows over 150 games to make use of Ansel without any SDK integration. These games can make use of Ansel to remove HUD and upscale screenshots as well as all the filters and HDR features.
You can now try out these new features in NVIDIA GeForce Experience by visiting here.