Recently at GameStart Asia 2018, a brand-new Disney smartphone game titled Disney Epic Quest was announced by goGame and The Walk Disney Company Southeast Asia. The game houses your favorite characters from Disney as well as Pixar in a 2.5D brawler game for your mobile gaming pleasure.
Exclusive Costumes

The game features multiple characters from Big Hero 6, Pirates of the Caribbean, The Incredibles (1&2), Wreck-It-Ralph and even Mickey Mouse & Friends! These characters also come with their own exclusive outfits made just for the game.
Real-Time Multiplayer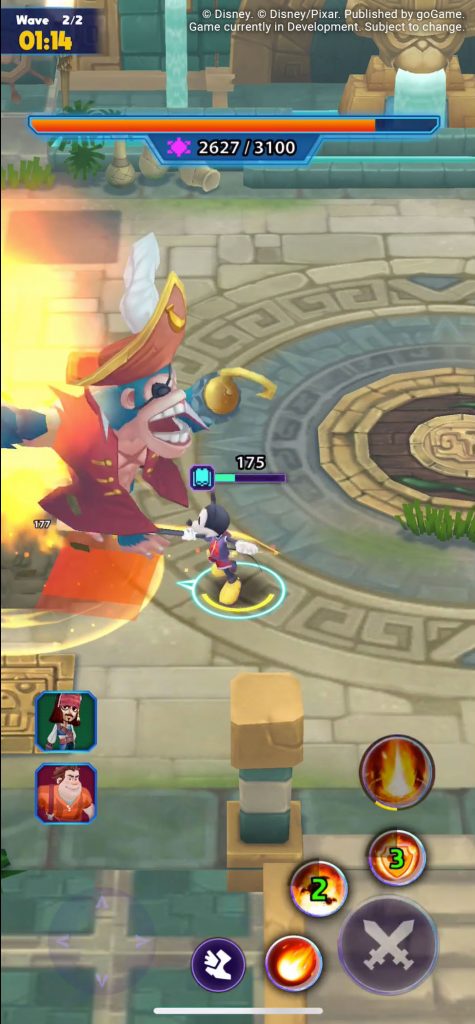 Another aspect of the game that stands out is the ability to play the game in real-time multiplayer. Either through their matchmaking system, or by invitation, players can play with others together! Not just playing with bots. The developers also have plans for PVP set in motion.
"At the heart of everything we do at Disney is great storytelling, and we draw upon the most beloved stories and characters from Disney, Pixar, Marvel and Star Wars to create high-quality interactive game experiences for fans of all ages" – Dan Dossa, Vice President & General Manager, The Walt Disney Company South Asia
Release Date
The game launches in 2019 on Android and iOS, but does not have a specific date of release.