With two drivers packed into its slim and pocket-fit size, the X-mini XOUNDBAR is the world's smallest stereo speaker that delivers full-range audio. It can be paired with a second X-mini XOUNDBAR for a True Wireless Stereo experience.
Singapore, 01 August 2018 – You can slip it into the back pocket of your jeans or just hold it in your hand. This slim candy-bar shaped 21.5mm thin Bluetooth speaker is so convenient to slip in your pocket that you can easily whip it out when it's time to share your music.
The X-mini XOUNDBAR offers clear and loud sounds in an ultra-portable body that weighs just 128g. Specially designed with two customised drivers to keep the device thin and flat, the X-mini XOUNDBAR is the perfect pocket companion for you to pair with your mobile phone. With twin 3W drivers, it is the smallest wireless stereo speaker in the world and offers quality audio that punches way above its size. It is also IPX4 splash proof certified, enabling it to resist water splashes in any direction. Pair a second X-mini XOUNDBAR and experience a True Wireless Stereo sound experience. Bluetooth connectivity means you can easily share your tunes with friends and family. Its 700mAh battery lets you go the distance with five hours of continuous playback.
Hoong He Hin, chief executive officer of X-mini said: "The X-mini XOUNDBAR has been a hit with millennials who want a pocket-sized device that they can whip out when they want to get the party started. Now, we offer it in exciting new colours to match the tastes and lifestyles of our fans. We continue our tradition of delivering great sounds in a slim, pocket-fit and versatile Bluetooth device at a very affordable price that everyone can enjoy."
Key features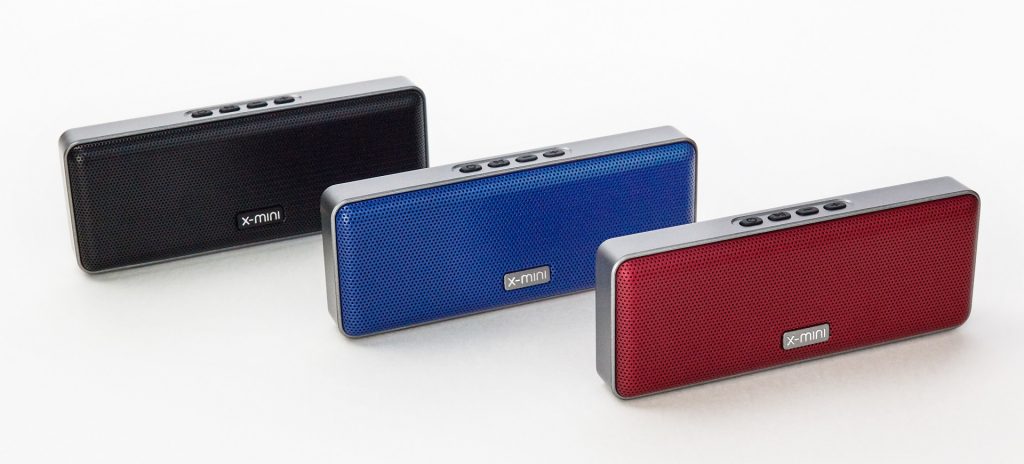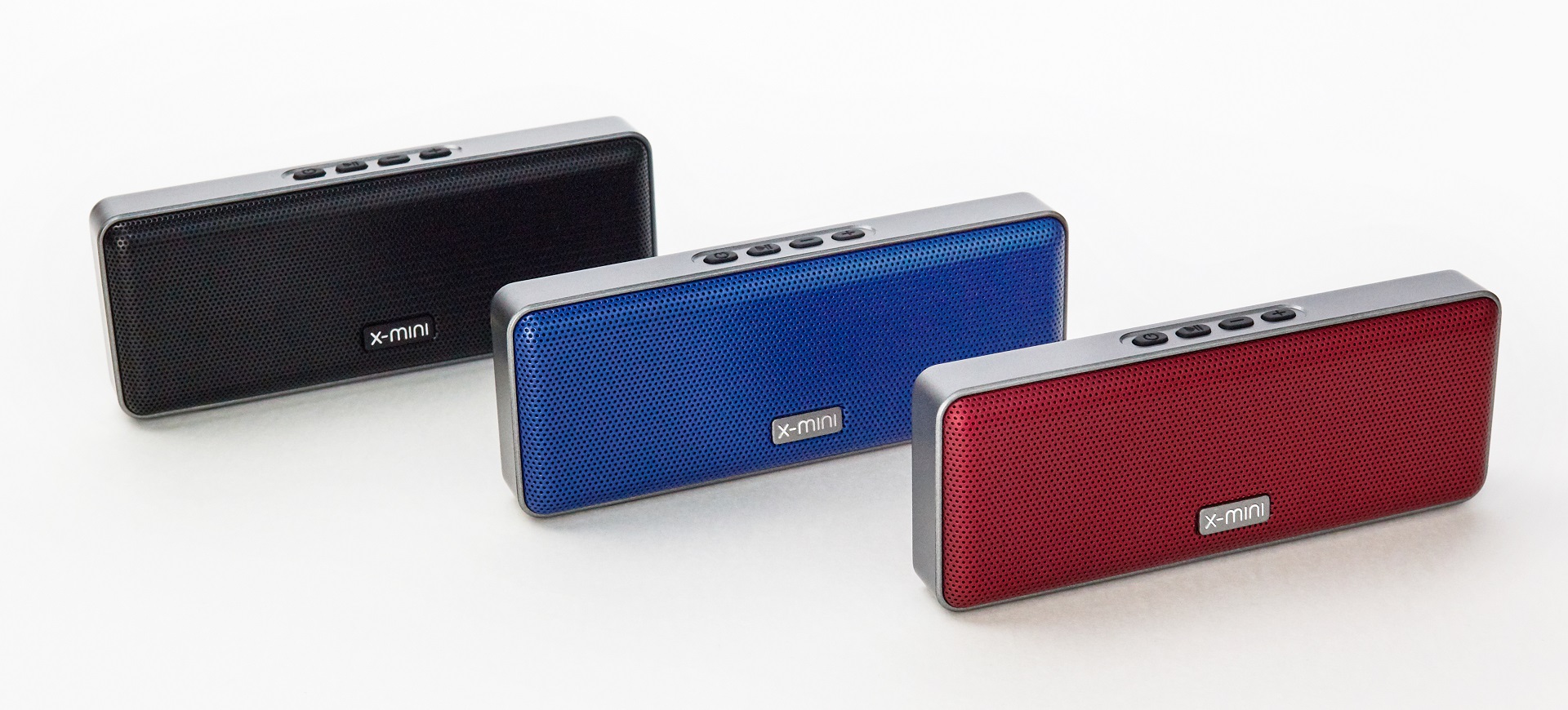 Big sound in a slim body – Powered by two powerful 36mm 3W drivers in a 21.5mm thin candy-bar shaped, pocket-fit styled body
IPX4 Splash proof certified – Protects from water splashes from any direction
Enjoy True Wireless Stereo – Pair a second X-mini XOUNDBAR to enjoy excellent left and right channel stereo audio
Share your music easily – Bluetooth wireless connectivity offers convenience  Long battery life – Lasts five hours in a single charge
Availability
The X-mini XOUNDBAR has an SRP of SGD39.90 and is now available in the new colours of Crimson Red and Midnight Blue at x-mini.com and major retailers. It is also available in Black.